The 2023 Bourbon Heritage Month Giveaway Is Now Closed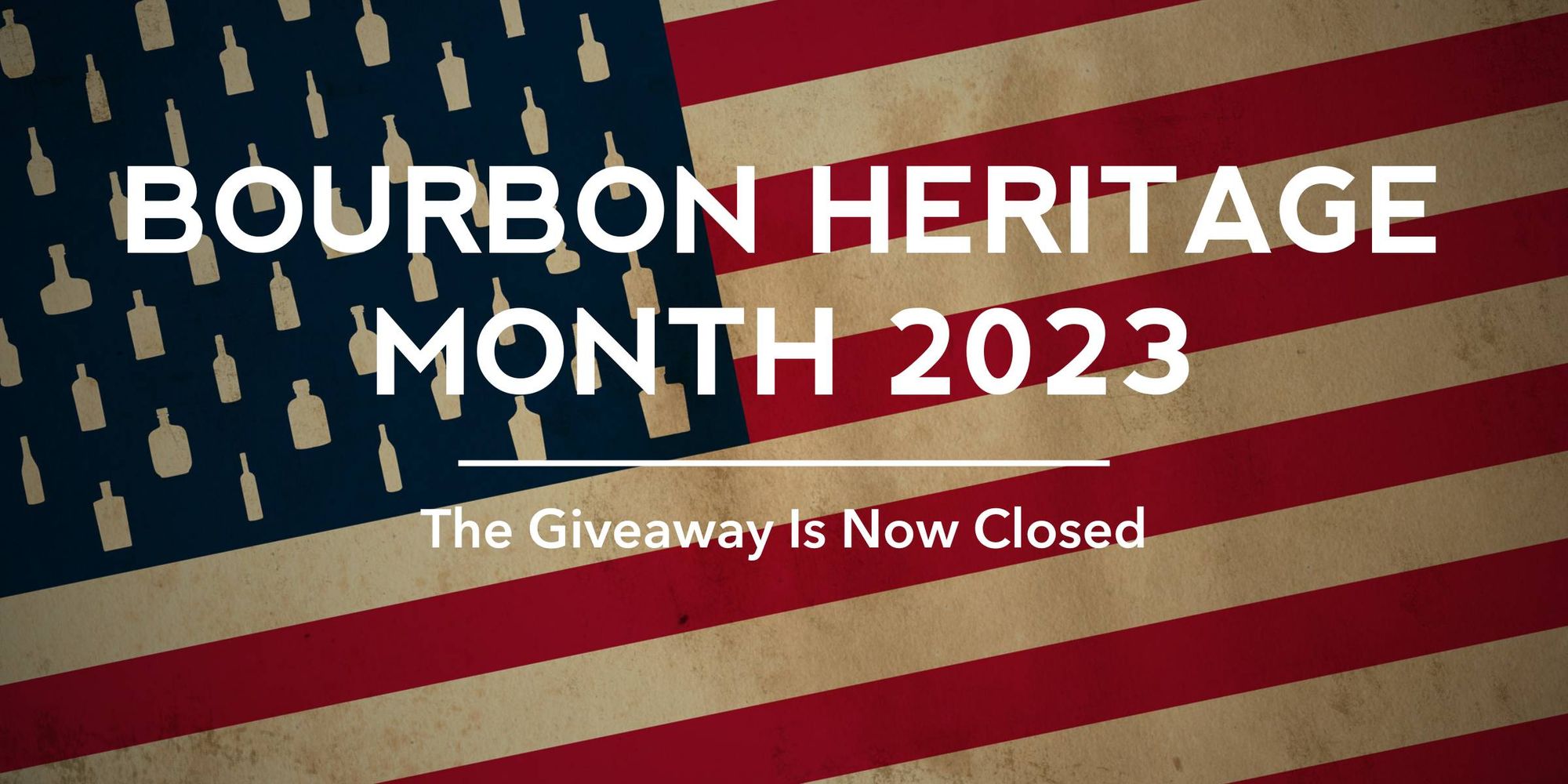 Thank you to everyone who joined us this year to celebrate the most badass month. Our giveaway is now closed, and we will work on selecting the final winners for notification. Once all the winners have claimed their prizes, we will publish a list of the winners on this page and a blog post.
But don't worry. We'll be back again next year to do it all again. Make sure you remain on our mailing list and bookmark 30DaysOfBourbon.com so you don't miss a single update.
Cheers,
~ Pops