Our Story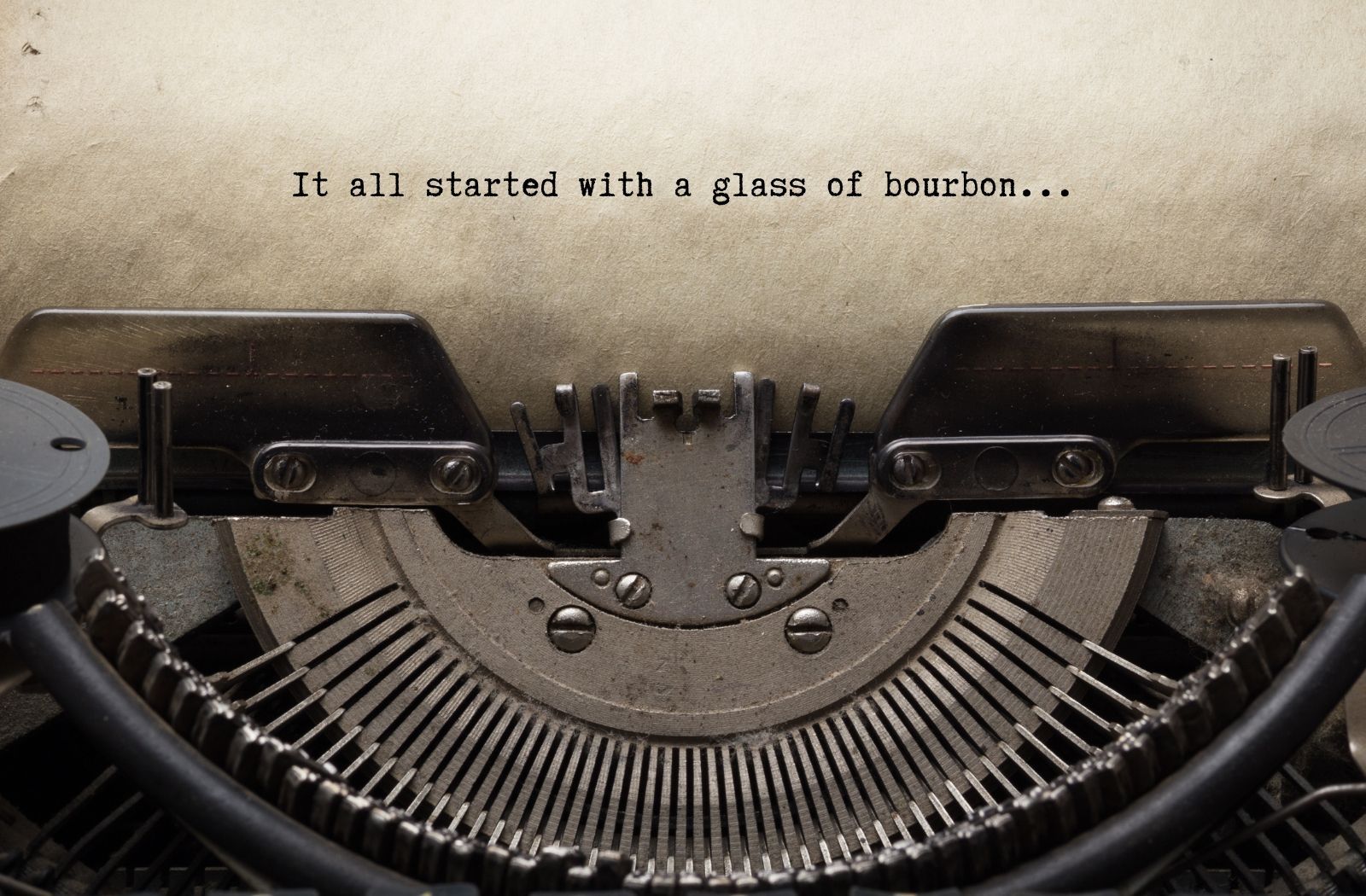 It all started back in 2011 with one simple goal – to spread the Bourbon Gospel. And for the past several years, we've had a hell of a time doing it. Through our shared love of America's native spirit, we've met new people, swapped stories and even starred in a few of our own.
But, along the way, we realized we had stumbled into something far more interesting, and frankly more fulfilling, than whatever was in our glass at the time. A remarkable kinship – born in bourbon, but cemented through genuine curiosity for the world of liquor and the resulting unfiltered conversations we call banter. It's a big reason we're here today and the soul of what we're planning for tomorrow.
We've got our sights on going beyond spreading the Bourbon Gospel. We're looking to unite a band of curious drinkers, original thinkers and just downright candid folks over intoxicating conversation. In renewing our commitment to unpretentious booze reviews, approachable content, and honest barstool talk, we're creating a community fueled by personal passion and opinion unlike any other.
With a colorful cast of characters – from professional palates and cocktail connoisseurs to casual drinkers and bottom-shelf dwellers – our opinions may be varied but our mission singular: to help you drink curious. Please, pull up a chair and let the banter begin.
---
Want to DrinkCurious?
In February 2022, we launched DrinkCurious.com with the simple mission of teaching the world to drink better.

Whether whiskey, tequila, gin, rum or cocktails, we love our potent potables and guiding others through customized beverage adventures.
To DrinkCurious is to drink with friends—those you know and those you'll make while sharing a drink. Camaraderie creates conversations that lead to deeper relationships and knowledge of what's in the glass. We achieve that for our clients through Signature Tasting Experiences that combine entertainment with instruction. Whether for two or 500, we are ready to create, serve and educate!
Learn more about DrinkCurious and contact us today to schedule your very own unforgettable virtual or in-person bourbon-tasting experience.