Bourbon & Banter Community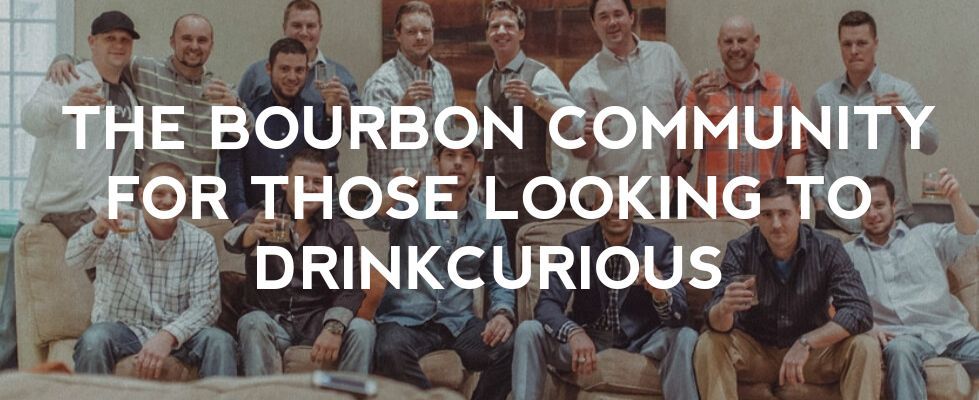 It started in 2011 with one simple goal – to spread the Bourbon Gospel. And for the past 11+ years, we've had a hell of a time doing it. Through our shared love of America's native spirit, we've met new people, swapped stories and even starred in a few of our own.
But, along the way, we realized we had stumbled into something far more exciting and frankly more fulfilling than whatever was in our glass. A remarkable kinship – born in bourbon but cemented through genuine curiosity for the world of liquor and the resulting unfiltered conversations we call banter. It's a big reason we're still here today and the soul of what we're building with the DrinkCurious community.
We've got our sights on going beyond spreading the Bourbon Gospel. We're looking to unite a band of curious drinkers, original thinkers and just downright candid folks over intoxicating conversation. In renewing our commitment to unpretentious booze reviews, approachable content, and honest barstool talk, we're creating a dedicated community fueled by personal passion and opinion unlike any other.
With a colorful cast of characters – from professional palates and cocktail connoisseurs to casual drinkers and bottom-shelf dwellers – our opinions may be varied but our mission singular: to help you drink curious. Please, pull up a chair, join our community and let the banter begin.
"We're looking to unite a band of curious drinkers, original thinkers and just downright candid folks over intoxicating conversation."
MEMBERSHIP LEVELS
Bourbon & Banter offers memberships for everyone – including a free level. Review the membership level matrix below to find the right membership for you. Memberships can be upgraded or downgraded at any time.
WHY SHOULD YOU JOIN THE BOUBON & BANTER COMMUNITY?
We could give you many reasons to join, but we think our members say it best. Watch what a few say about Bourbon & banter and decide if you're ready to live a DrinkCurious lifestyle.
SINGLE BARREL PROGRAM
Community members (based on their membership level) can purchase Bourbon & Banter Single picks as they become available. Bourbon & Banter's editorial and community team members choose barrels. Paid members will be given first access to purchase bottles based on their membership level – at a discounted price. If bottles remain after all paid members have made their purchases, they will be offered at full price to community members at the free subscriber level.  
All single barrels are offered via a retail partner, who will directly sell bottles to end purchasers.
Here are some of the single barrel selections we've made as a community this year.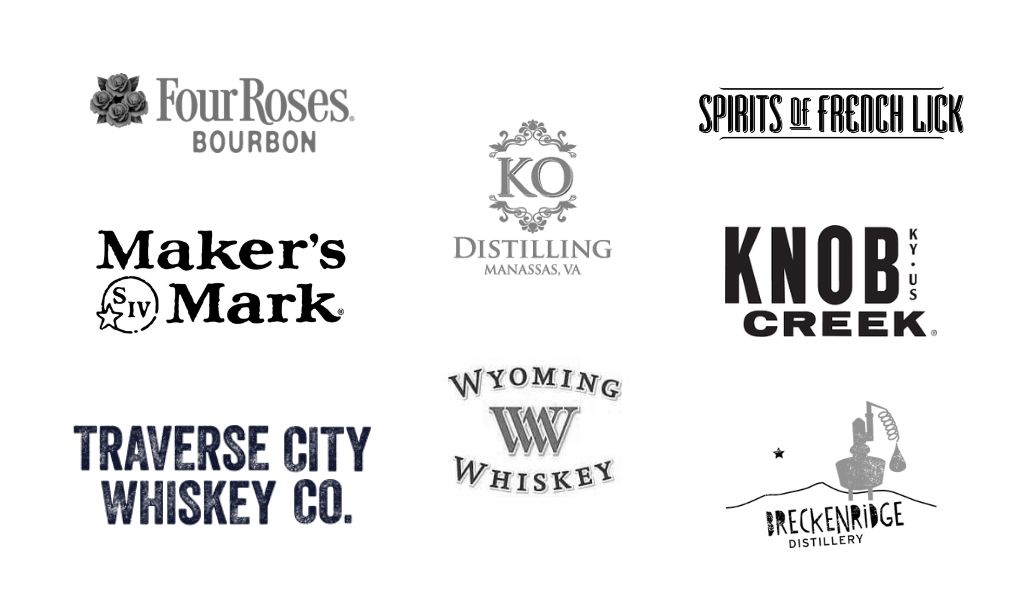 "Drinking alone holds no fun. Drink with friends or strangers! Be foolish, least you'll remember something meaningful."
FREQUENTLY ASKED QUESTIONS
Can I join for free?
Yes, you can join for free. Bourbon & Banter offers both free and paid memberships. The level of access to content and benefits will vary based on your chosen membership level.
Do you offer discounts for annual membership plans?
Yes, we offer discounts on all membership plans. Our standard membership levels include an annual plan option that offers a 17% discount off the monthly membership price.
How does this differ from a Patreon membership?
Patreon pages are a common solution among content creators to receive donations from their fans. And it is a great solution for certain types of content creators. We had a Patreon page until recently. We created the new Bourbon & Banter membership platform using technology that focuses more on the community and less on accepting donations. Put another way; we're building something that provides value to our community members and is a living and breathing thing. Hopefully, you'll find it valuable as well as you become a member and, boost your spirits knowledge and make new friends along the way.
What forms of payment do you accept?
The Bourbon & Banter community currently uses Stripe for all payment processing, so you can use any major credit card to pay for your subscription. We do not currently support payment via PayPal, Venmo or any other 3rd party payment platform.
Do I need to be 21 years of age to join the community?
Yes, all members must be at least 21 to join the Bourbon & Banter community. We reserve the right to request proof of age for any member that may not meet the legal drinking age requirements.
Do you offer a free trial for paid memberships?
We offer free membership for those looking to stay in the know on the latest in the bourbon industry. For those looking for more benefits, discounted barrel picks, and deeper access to the Bourbon & Banter team, we highly recommended signing up for a paid membership level.