Barrel Proof Fine Art Bourbon Photos
I know it's a Saturday and I usually don't post anything to the blog, but I'm pretty excited about this one and I couldn't wait until Monday to share it with everyone. I hope you don't mind the weekend interruption and some bourbon photos. In addition to my passion for Bourbon, I'm pretty addicted t
I know it's a Saturday, and I usually don't post anything to the blog, but I'm pretty excited about this one, and I couldn't wait until Monday to share it with everyone. I hope you don't mind the weekend interruption and some bourbon photos.
In addition to my passion for Bourbon, I'm pretty addicted to photography. I've been taking photos for a little over 12 years now and a few years ago I took the plunge and started shooting professionally on the side. Since then, I've enjoyed capturing life's unique moments for people around St. Louis through portraits, event photography and the occasional commissioned project. Ever since I started Bourbon & Banter I've been looking for a way to incorporate my love of photography into the mix in a way that would benefit the entire Bourbon & Banter community.  I'm pleased to say that I think I've finally found a way.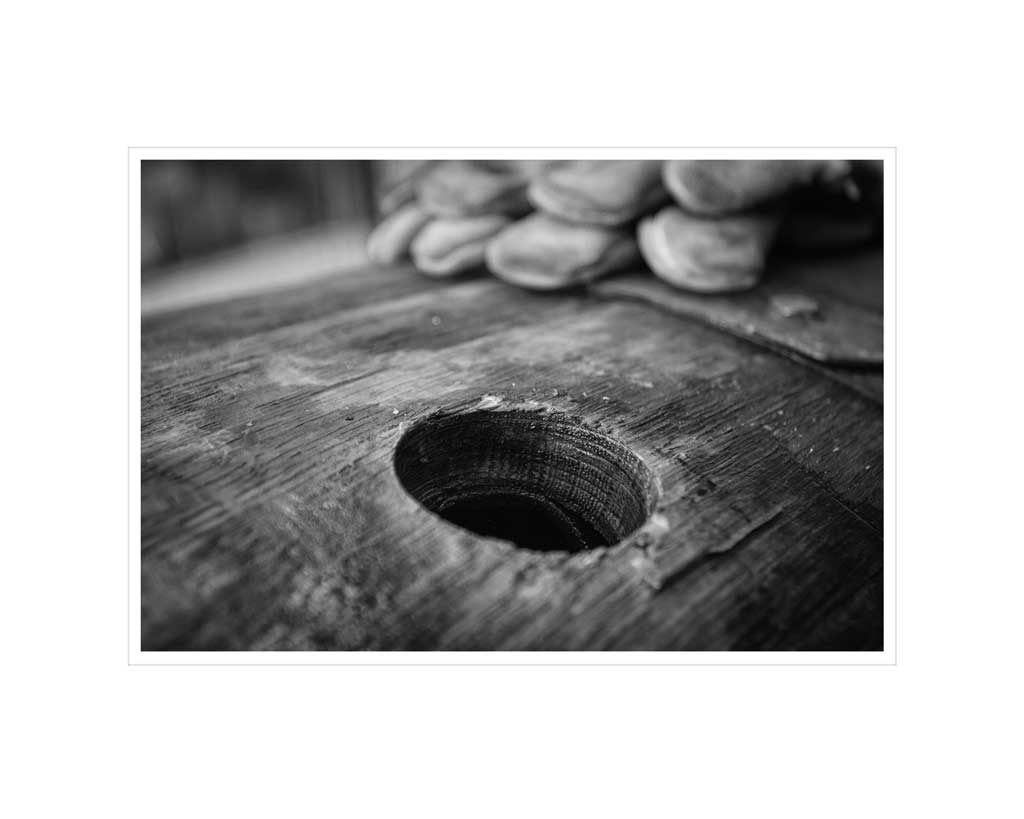 Introducing Bourbon & Banter's Barrel Proof Fine Art Bourbon Prints.
I know, it's a mouthful. Let's just say it's a collection of Bourbon-themed photos that I've taken over the past year that would make a great addition to your home or office.  (Sure, I'm biased but I hope you'll like them too.)
Each print is available in a ready-to-frame 16×20 size without needing a mat board. There's a wide variety of prints available and we'll be adding prints throughout the upcoming year so please check back often. For those of you looking for a different size print or a more customized offering please contact us and we can discuss some more specialized print options.