Coopers' Craft Finds Itself in Coopers' Craft Barrel Reserve
A few years ago, I wrote that Coopers' Craft – a new lower proof bourbon to hit the market out of Brown Forman – was experiencing a bit of an identity crisis.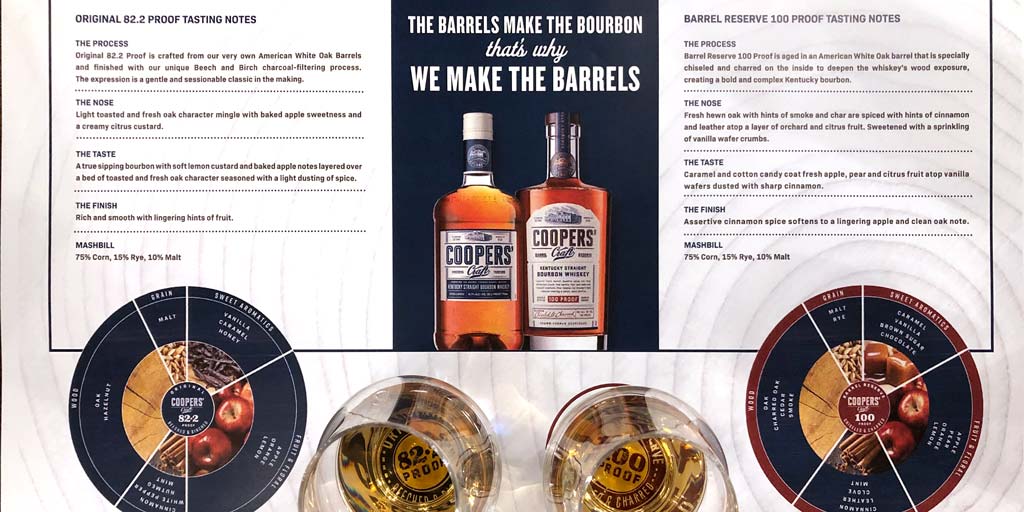 A few years ago, I wrote that Coopers' Craft - a new lower proof bourbon to hit the market out of Brown Forman - was experiencing a bit of an identity crisis. This new bourbon came from a well-respected family (with relatives of the lauded ilk of Woodford Reserve and Old Forrester), was crafted by a talented Master Distiller (Chris Morris), and was created with barrels from the exceptional halls of the Brown Forman cooperage. It's mission was to pay homage to those men and women who toil away meticulously crafting each and every one of those barrels at the Brown Forman Cooperage. However, Coopers' Craft was marketed as a "sessionable" bourbon (a questionable thing to push for a 40%+ liquor), light flavor, great for bourbon neophytes or those that couldn't handle the burn. To me, Coopers' Craft fell VERY flat on its mission to pay respect to the coopers because, well, it really wasn't very special at all.
Fast forward to today and Brown Forman has reworked their thinking on how best to pay tribute to those who craft wood into the key ingredient of bourbon: the barrel. Coopers' Barrel Reserve sits higher in proof at 100 and is made with a patented bezeling process that gives the barrel an almost rail road track look on the stave interior. This process allows for the liquor to experience a different surface area and yield a slightly different flavor profile.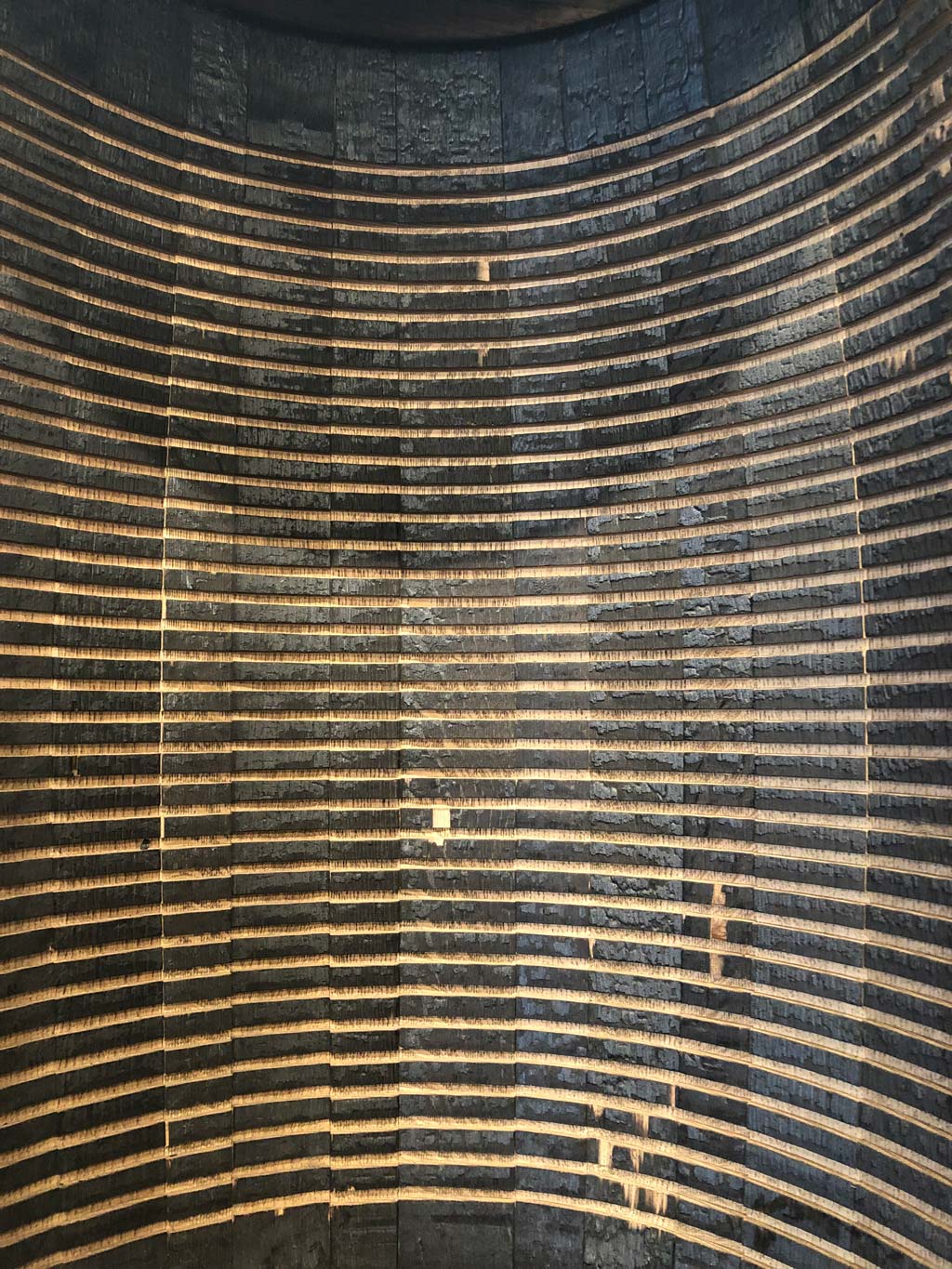 Brown Forman listened in that the message that Coopers' Craft was not, indeed, paying much tribute to the craft of the coopers with the initial iteration (which is still co-marketed with its higher proof brethren) and provided a product that makes the consumer look twice at the barrel, pay more attention to the process and the story of how it's made. The Barrel Reserve also has a flavor and burn that more seasoned bourbon drinkers will appreciate. It hits with more of the darker notes that we all know emanate from aging in the barrel: leather, cinnamon, caramel; and finishes with more of that burn regular bourbon quaffers expect.
The rebranding and repackaging of both iterations are also of note. Gone is the rather garish and a bit juvenile bright blue and block letter label of the original 82.2 and enter a more refined bottle that evokes imagery of the early 1900s, a more rustic color palette, and a sketch rendering of the original cooperage. The actual glass of the Barrel Reserve 100 Proof also just looks more expensive, though MSRP is around $30, on par with many of its target competitors.
Overall, I think this latest turn is solid for Coopers' Craft. I don't think the brand is destined for the name recognition and fame of its cousin Woodford Reserve, but the Barrel Reserve does have the novelty factor that will encourage folks to buy at least just to try what a bezeled barrel interior can do. It also holds up nicely in a cocktail with the higher proof, and I can certainly recommend it as a conversation piece around a round or three of Old Fashioneds or Boulevardiers.