The Lexington Bourbon Society
The bourbon scene in Lexington, Kentucky has always been good. Located in the center of the state, Lexington is at the crossroads of all of the great Bluegrass distilleries.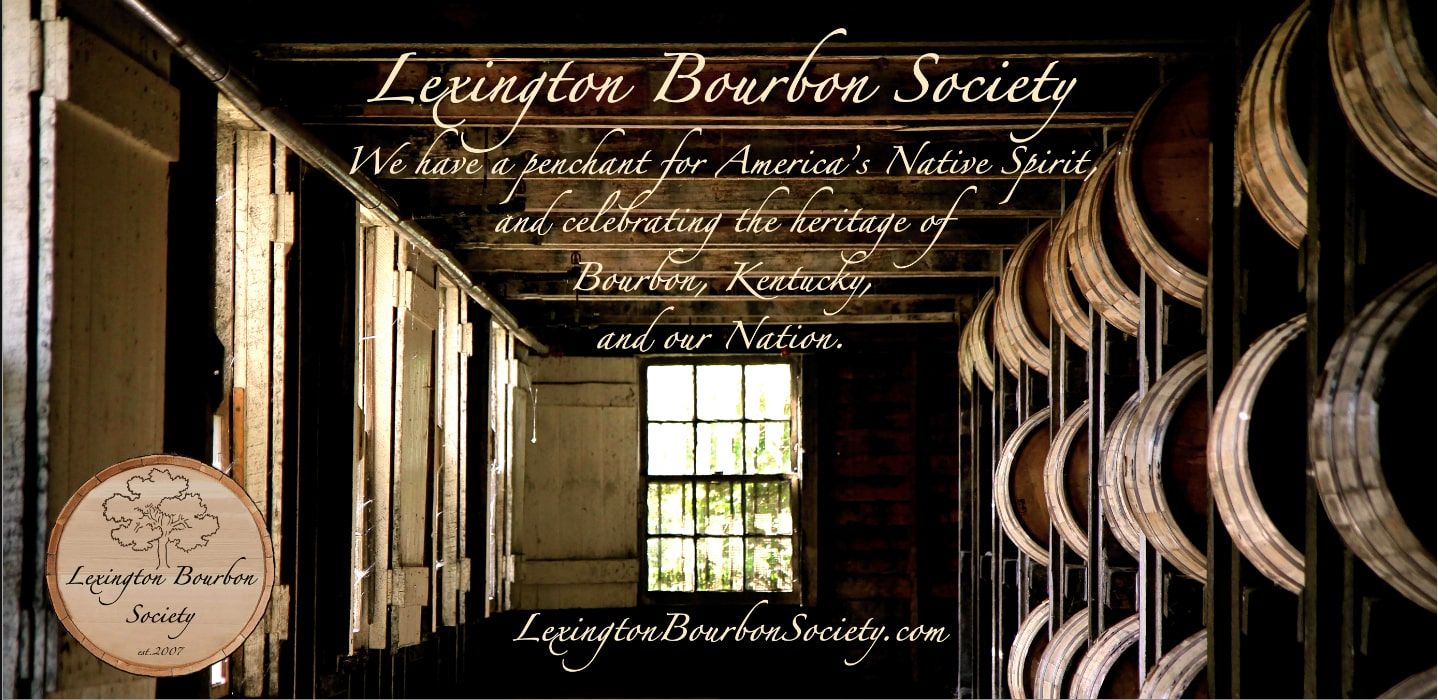 The bourbon scene in Lexington, Kentucky has always been good. Located in the center of the state, Lexington is at the crossroads of all of the great Bluegrass distilleries. (This is the main reason the barrel aging programs at Country Boy Brewing and Alltech's Lexington Brewing and Distilling are so robust: it takes less time for those freshly emptied barrels to reach the breweries. Hardly any of the bourbon in the staves evaporates out. It all infuses right into that beer.) However, in recent years with the bourbon explosion across the country, the scene in Lexington has vastly improved. This is absolutely in part due to groups like the Lexington Bourbon Society.
As their mission statement succinctly sums it up: "We are a group of folks with a penchant for America's Native Spirit! Our purpose is to celebrate the heritage of bourbon, Kentucky, and our nation." If you're reading this, you likely also find commonality in their mission. I know I do.
I actually first became acquainted with the LBS after I moved out of Lexington. I followed the group on Facebook and one day commented on a trivia question to name a line-up of bourbon bottles. Apparently I won, which began an ongoing conversation on various bourbon goings-on with their fearless leader, Matthew Preston.
The LBS was founded after Matt and his wife, Laurie, had a bit of an unconventional date night back in 2007, which centered on conducting a blind tasting with an array of airplane bottles of bourbon. A few years later, after recruiting other like-minded bourbon lovers, the Society became what it is today, with multiple tastings and other special events conducted at various Lexington establishments. Turns out, the LBS uses the Bourbon & Banter Flavor Wheel at their tasting dinners.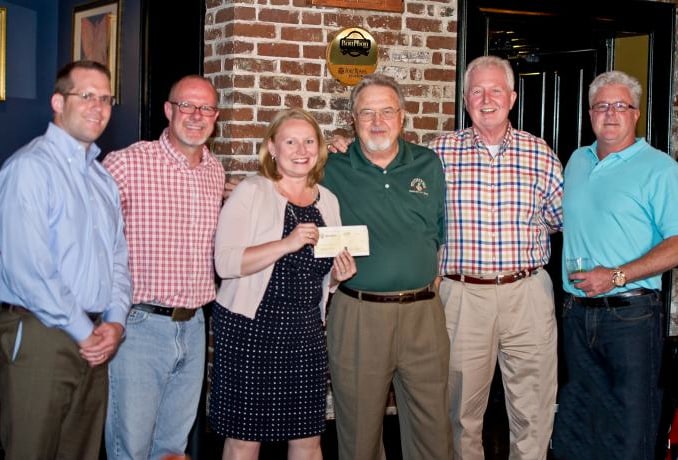 I returned home to Lexington in June, just in time for National Bourbon Day. Matt, who truly embodies that Kentucky spirit of hospitality and geniality, invited me to come out with the LBS to enjoy an evening of half-priced bourbon – including gems like Elijah Craig Cask Strength and Jefferson Ocean – at a now-defunct Lexington institution, Jonathan's. (For those familiar with Lexington, Jonathan's was one of the best restaurants in town. Chef Jonathan Lundy served up refined southern favorites. But don't worry, I don't think we've seen the last of Mr. Lundy. He will be back. He loves the kitchen too much, and Lexingtonians love his food too much.)
I'll be honest: I was back in Lexington for a few weeks and this night was absolutely one of the highlights (don't tell my mother!). I walked in, a complete stranger to this group, and they welcomed me with open arms and even offered samples of what everyone was drinking. Bourbon is about sharing experiences, after all. The members of the LBS are from all walks of life and professions, with their ranks being filled with schoolteachers and businessmen, bourbon vets and bourbon neophytes. And the members love the open and encouraging environment of the group: "[the] Lexington Bourbon Society has allowed me to connect with bourbon enthusiasts on a local level. The group encourages an environment for all levels of enthusiast to share knowledge and many pours of bourbon."
LBS boasts a wide array of events across town. As one member put it, "[LBS] has a social event tied to bourbon damn near every night of the week. No wonder there's a shortage!" And the events aren't just tastings and meet-ups. The group also consistently contributes to charitable causes, such as a June fundraiser for a local restauranteur who was badly burned in his kitchen, leaving him unable to work for a period of time. The Society contributed to the Feast of Love 4 Sav, hosted by Lexington publishing company Smiley Pete, by manning a tasting table and collecting silent auction donations from distilleries.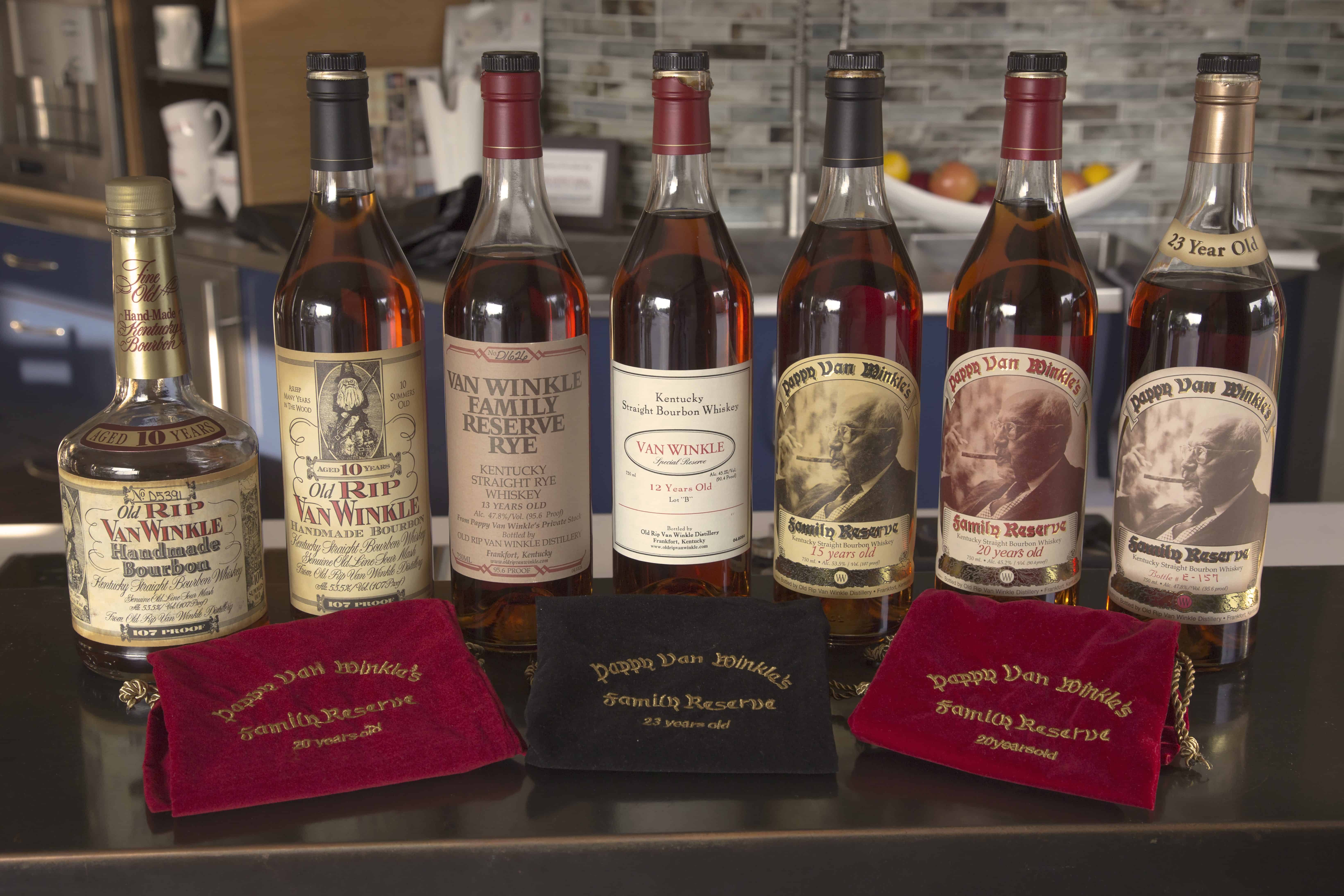 Maybe I wax poetic because of the bourbon, or maybe it's the pride I feel in my hometown on the service the LBS is doing to embrace and spread the Bourbon Gospel, and to improve the place where I grew up. Bourbon really is about forging new friendships and encouraging sharing of stories about what you care about with friends, both new and old. In many ways, bourbon is truly a liquid embodiment of the Kentucky spirit: hospitality, good times, Southern charm, and unapologetic warmth to friends and strangers alike. As the Commonwealth flag states: United we stand, Divided we fall. Bourbon helps bring us together on a common ground and is about much more than just what's in the bottle.
---
Membership in the Lexington Bourbon Society is $100 and goes through July 31st, 2015. Membership includes LBS swag; discounts at local restaurants, distilleries, shops, and for LBS and other events; and a great network of good people who appreciate bourbon. To register for membership or to sign up for the LBS newsletter, visit https://www.lexingtonbourbonsociety.com/membership.html.