The Sazerac Company Launches GreatAgave.com
he Sazerac Company just launched an educational website about all things agave.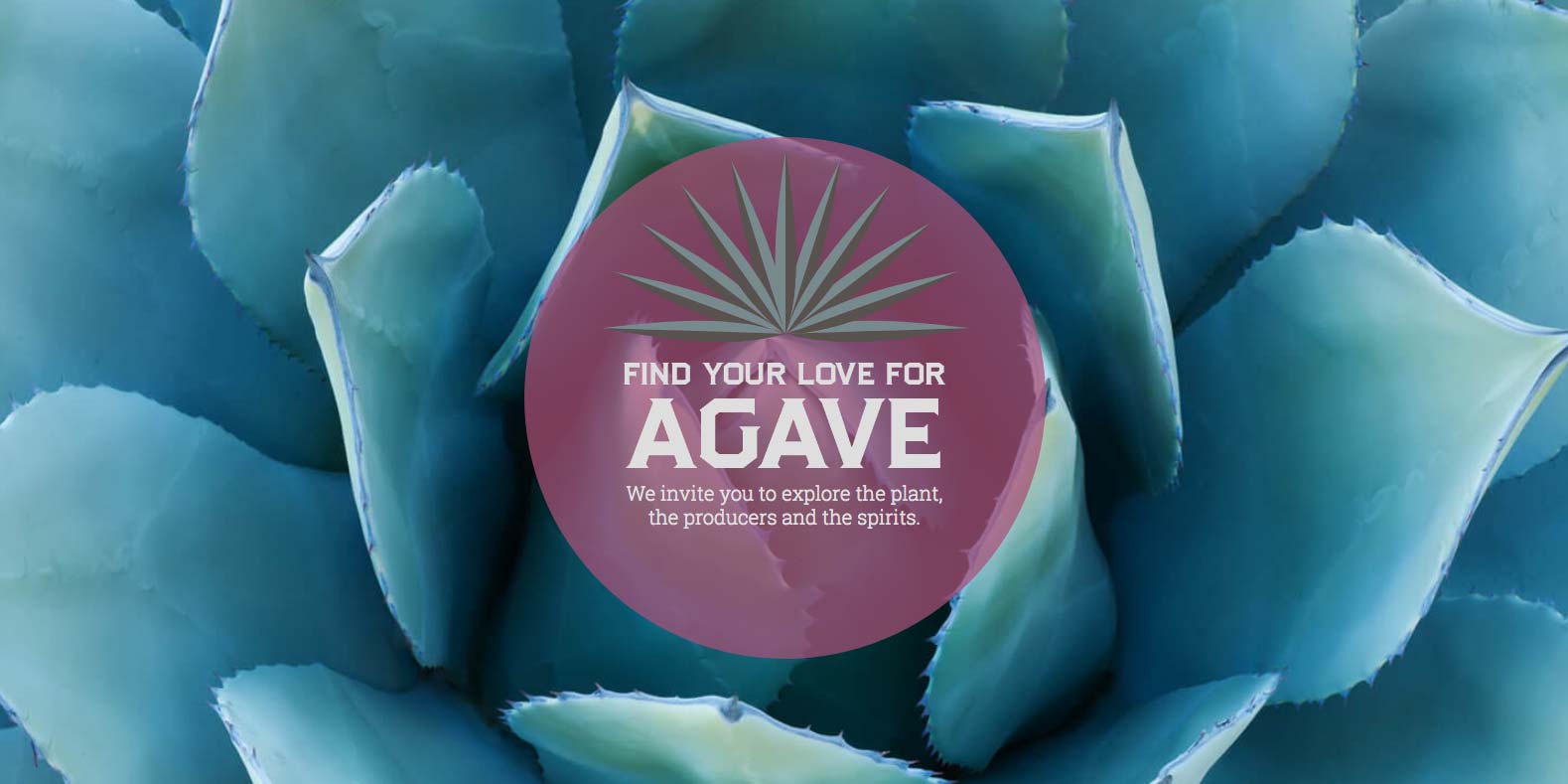 EDUCATIONAL SITE OFFERS COMPREHENSIVE AGAVE SPIRIT RESOURCES

CHICAGO, IL (April 24, 2018) The Sazerac Company just launched an educational website about all things agave. This new website, www.GreatAgave.com includes information about the history of agave spirits, the plant itself, where it's grown and the many unique processes and people that have made spirits like tequila and mezcal the fastest growing categories in the industry.
Rich in story and tradition, the agave plant has been used to create some of the oldest distilled spirits in the world, and encompasses more than just tequila and mezcal. The plant itself, grown in several regions around the globe, has over 200 documented varietals and is used to create several different distilled spirits.
By selecting "The Story" tab in the Great Agave website's menu, users will find a brief history of agave spirits as well as a timeline that chronicles notable events dating back to 1000 B.C.
"The Plant" tab in the menu leads to more information about the anatomy of the agave plant, as well as its varietals. In the section about anatomy is a handy diagram of an agave with descriptions of the different parts of this perennial plant. The Varietals section pictures several of the most notable agave types side-by-side.
Under "The Producers" tab in the menu is information about the agave spirit production process and the regions where certain types are made. The Process section explains how the agave is cooked, crushed, fermented and distilled and features photos of each step of the process. The Geography section features a map of the different areas around the world where the agave plant is grown. An interactive map of Mexico goes into more detail, and breaks down the specific states where different spirits are made.
Users can click "The Spirits" tab in the menu to find information about five different types of spirits in the agave category, or click "The Experience" tab in the menu to find a brief glossary of key terms.
"We are incredibly excited to launch GreatAgave.com and feel it's a solid starting point to build stronger resources for those looking to dive in and learn more about these spectacular spirits," Megan Hurtuk, marketing manager for tequila, craft and specialty brands, said. "We've only just begun and look forward to engaging additional industry experts and the overall bar community to further share our love for agave and support the category as a whole."
Visit www.GreatAgave.com to explore all things agave, and stay tuned for further developments and news in this category.