A Sneak Peek of the New Willett Distillery Bar
On May 3rd, Willett held a preview event for the new bar and hospitality space completed above their retail shop and tasting room. The Willett bar has been under construction for a long, long time and with good reason. The Kulsveens seem to be perfecting everything on the property right now. The bar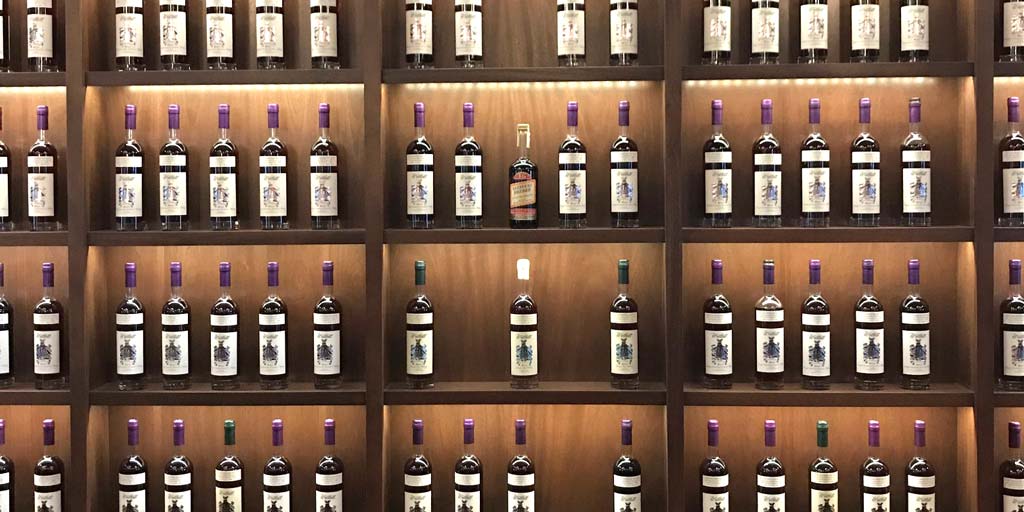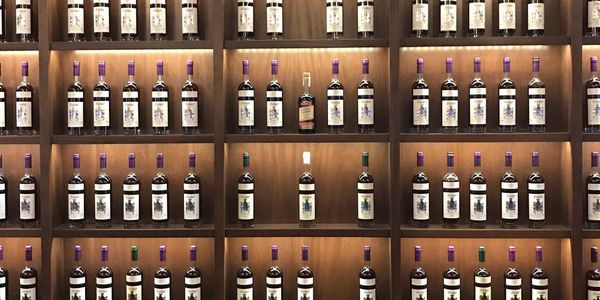 On May 3rd, Willett held a preview event for the new bar and hospitality space completed above their retail shop and tasting room.  The Willett bar has been under construction for a long, long time and with good reason.  The Kulsveens seem to be perfecting everything on the property right now.  The bar was completed and just wasn't right; so, they tore it out and started over until the project met their expectations.
Originally thought to be a pop-up bar concept that would serve 30-45 people and be open 2-3 hours per day, the revised version has transformed into more of an event space or a private club.  The woodwork is exquisitely hand-crafted by Caleb Woodward.  The drink menu consists of 37 cocktails, really nice beer, wine, champagne, and of course the Willett Family Estate whiskey offerings.  The food menu will be designed by renowned chef, Todd Stein with a Norwegian/French/Irish/Southern fusion concept.
The real draw is the Willett Family Estate bottles behind the bar.  Drew has been setting bottles aside for the past 2 ½ years in anticipation of this venture.  They have held six (6) bottles out of every barrel picked and will continue to do so for every barrel going forward to be served at the bar.  The pricing is fair and the range of Willett Family Estate offerings is unlike any other bar in the country:
Years 10 & under – $25 for a one ounce pour
Teenagers – $35
Twenties – $75
26 & 27-Year – $100
Velvet Glove & Iron Fist – $300
The bar will officially open in August with hours from 11am – 10pm Thursday through Sunday.  There will be a Sunday brunch and generally something for everyone from the lollipop tree for the kids to the Iron Fist and Velvet Glove for the whiskey kids at heart.  The main floor lobby has a custom-branded espresso machine to serve those early risers waiting in line for the retail shop to open.  And in Spring of 2019, the bed and breakfast will open on the property, so you can have your fill and walk to your room for the night.  If the bar is any indication, they will be doing the accommodations right.
Have a unicorn pour you've been chasing down at bars across the country?  Just look at the tasting menu: