Wild Turkey American Honey & A Beautiful Redhead
What does Wild Turkey American Honey have in common with a beautiful redhead?  That's a good question. Lucky for you I'm going to answer that question and share one hell of a recipe for some summer sipping bourbon iced tea. Take a seat and let me begin my story… Meet Kate. She's the beautiful redhea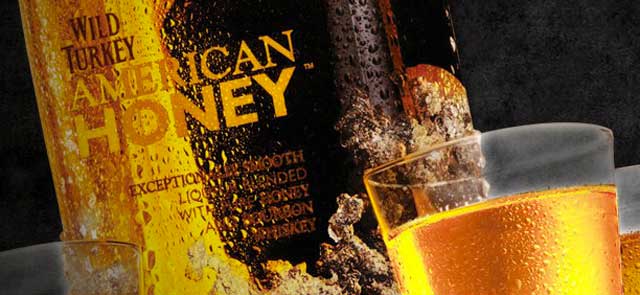 What does Wild Turkey American Honey have in common with a beautiful redhead?
That's a good question. Lucky for you I'm going to answer that question and share one hell of a recipe for some summer sipping bourbon iced tea. Take a seat and let me begin my story…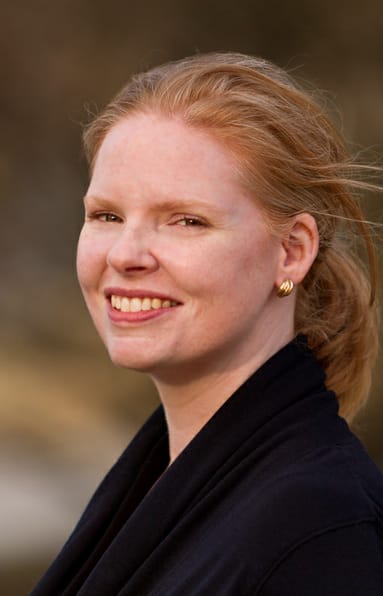 Meet Kate. She's the beautiful redhead I'm talking about. 13 years ago this weekend she did me the honor of becoming my wife and partner in crime.  While it was apparent I was marrying well above my pay grade, I had no idea just how amazing the next 13 years would be with her by my side.
So far she's blessed me with 3 amazing children, been my rock when times were tough, served as my source of inspiration on too many occasions to count and fully supported my many "schemes" – including Bourbon & Banter.
She's far more than I deserve and words cannot adequately express my love and respect for her.
Thank you, Kate for everything you do for our family and me.
Happy Anniversary!
My wife is truly amazing in every way….except for one.
She doesn't like bourbon.
Let me repeat that for those who were starting to snooze…
My wife. The spouse of the man behind Bourbon & Banter doesn't like bourbon. I'm not kidding. Quite frankly, she really can't stand it. She's tried to like it on several occasions but still can't take a sip of it without making the most hideous face you've ever seen.
To cope with this fact I've made it a personal quest to get her to try bourbon in a variety of styles, formats and combinations in the hope that she will eventually learn to like it. This is where Wild Turkey American Honey enters the story.
Two weeks ago, representatives from Wild Turkey contacted me about some new recipes they created using Wild Turkey and American Honey. As someone that prefers their bourbon straight, I've never been a fan of flavored bourbons, especially honey-flavored bourbons.
(Let's just say I had a very bad tasting experience with one of the first honey bourbons to hit the market.)
I was initially going to pass on the recipes, but I decided to take a closer look, thinking that maybe there would be one that I could test on my wife. 😉
Sure enough, there was a recipe for a bourbon iced tea called "LiberTea" that sounded interesting.  The following is the recipe and photo provided by Wild Turkey.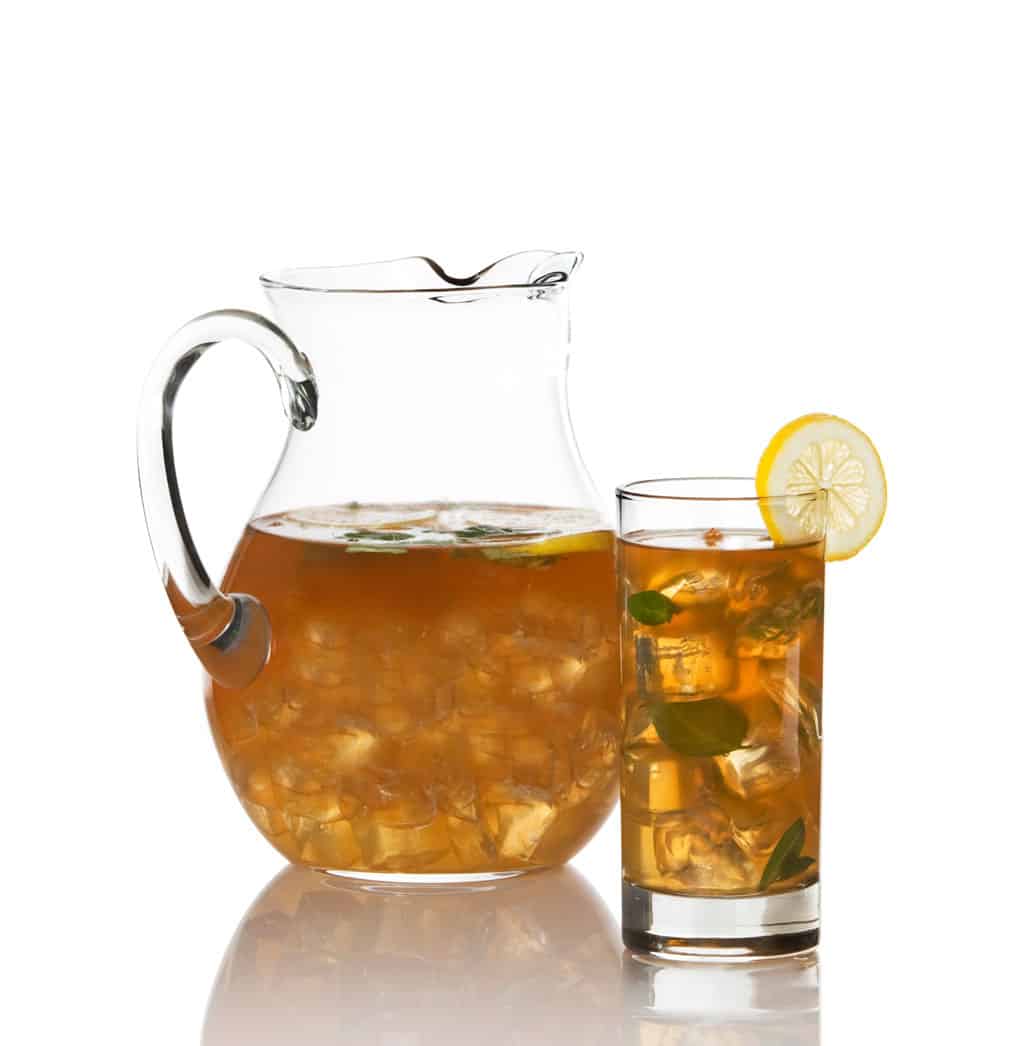 LiberTea Recipe
Makes one large pitcher.
4 cups lemonade
4 cups of unsweetened iced tea
1 cup fresh basil leaves
½ cup Wild Turkey Bourbon
1 ½ cups American Honey
Mix iced tea and lemonade together; chill if necessary. Add fresh basil leaves. Using a wooden spoon, crush basil until fragrant. Stir in Wild Turkey Bourbon and American Honey. Serve over ice.
I decided to try the LiberTea recipe, and Wild Turkey was nice enough to provide me with a sample of American Honey to see if I could get my wife to enjoy a drink with bourbon in it.
The bottle arrived while I was at work, so my wife decided to mix up the LiberTea without me while simultaneously taunting me with text messages. And then, without warning, the messages stopped coming. After 20 minutes of radio silence, I gave her a call to find out if she liked it. So what did she think?
She loved it!
(Ah…success at last.)
A few hours later, I got home and tried it for myself, and I have to tell you that it was very good. So good, in fact, that I wound up drinking several glasses – way too fast, it had a nice bourbon flavor beneath the sweet/sour combination of lemonade, tea and honey. Perfect for a hot summer evening. The basil really made the drink, and I recommend you don't skip that part of the recipe. I don't think it would be the same without it.
I actually drank several more glasses the next day and found that adding a little more tea made it even better. The nice thing about the recipe is that you can easily tailor it to meet your tastes.
As a side note, I should mention that my wife also tried American Honey straight over ice and decided that "it wasn't too bad."  Nice work, Wild Turkey… excellent work!
I'm not ready to invest in a collection of flavored bourbons, but I have to give Wild Turkey kudos for creating a bourbon that got my wife's approval and didn't offend my "straight bourbon" sensibilities. I recommend you pick yourself up a bottle and give their LiberTea a try this weekend. Invite over your non-bourbon drinking friends and treat them to a pleasant surprise.
As always, let us know in the comments what you think of the recipe.