Bourbon Roundup #4
You heard it here first, folks. Bourbon Heritage Month is only six weeks away. The best damn 30 days of the year will soon be upon us, filled with giveaways, reviews and the #30DaysofBourbonChallenge.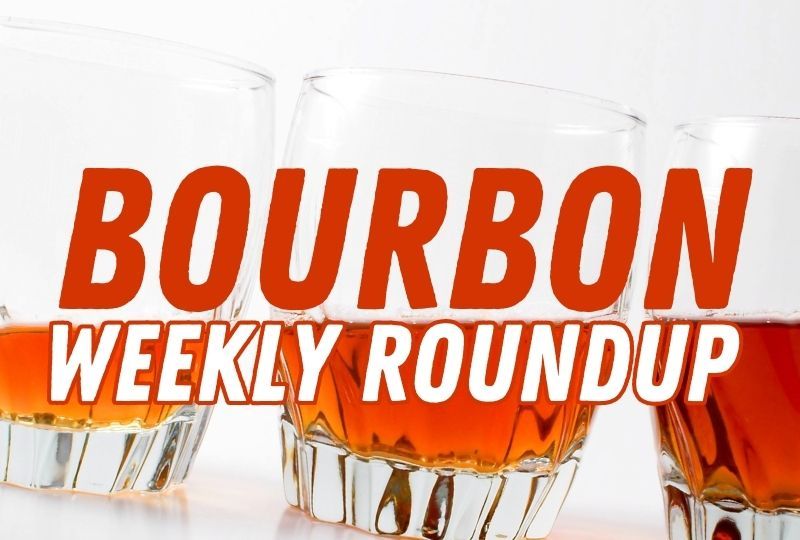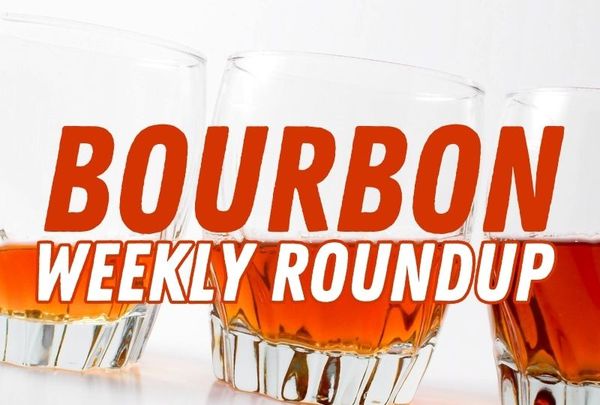 You heard it here first, folks. Bourbon Heritage Month is only six weeks away. The best damn 30 days of the year will soon be upon us, filled with giveaways, reviews and the #30DaysofBourbonChallenge. We will again be hosting our month-long celebration of all things bourbon, so make sure you bookmark 30DaysofBourbon.com, so you don't miss a thing.
Until then, we hope you enjoy this week's Bourbon Roundup, which we've baked up special with tons of juicy content that is filling and nutritious. But hey, we know you also need your dessert, so don't miss the Bourbon Bullshit section at the end. Enjoy!
In today's email:
New Releases = New Terminology: There are a lot of new releases to explore, but make sure to check out the latest from Lux Row – Lux Row Four Grain Double Single Barrel Bourbon. If blending two single barrels together is no longer a blend, does that mean Four Roses small batch is 500 single-barrel blend? (hat tip to Bob Bennett for this observation)
Sazerac to the Rescue: Sazerac can do it all. From cease and desist letters to allocated whiskey, is there nothing these folks can't do?
Baby Breckenridge: We revisit the first time we tried Breckenridge bourbon and a few older posts in the Straight from the Bunker section.
Bourbon Bullshit: Who in their right mind adds coconut water to whiskey?
Was this email forwarded to you? Subscribe here!

👇 Listen: The biggest podcast in all of bourbon is back. Give it a listen and invite your friends to tune in as well.
---
NEW BOURBON RELEASES
Here are a few new releases that have crossed our desk recently.
Green River to Release First Full Proof Single Barrel
Lux Row Four Grain Double Single Barrel Bourbon Launching in August 2023
Old Forester Unveils New 117 Series: Bottled in Bond
Yellowstone Limited Edition 2023 New Release
Heaven's Door Unveils Kentucky Bourbon Range
Still Austin Whiskey Co. Launches Bottled in Bond Seasonal Series
---
QUICK SHOTS
Quick hits of random and interesting news for you to keep yourself entertained when standing in line to buy the next limited-release bourbon.
F@!k You, Bacardi: Broken promises and tripled profits. Bacardi is starting to take heat for breaking their vow to leave Russia.
$127 Billion & Counting: Recent reports are projecting the global whiskey market will exceed $127bn by 2028. Let's see if Powerball beats that number.
Please Make It Stop: Booze premiumization was the buzzword of 2022, with US consumers trading up in both wine and spirits, but the upward trajectory of this trend is beginning to slow as cost-of-living pressures take their toll.
Sazerac Saves the World: Buffalo Trace parent company Sazerac has won its lawsuit against a distributor selling counterfeit W. L. Weller mini-bottles, saving the world from the end of days.
---
STRAIGHT FROM THE BUNKER

As we worked on migrating all of the website content to our new platform, we had a chance to revisit many of our older posts and reviews. Our bunker (archives) covers 11+ years of writing from current and past contributors. We thought it would be fun to occasionally highlight a few of these older posts as part of our Weekly Roundups. Enjoy taking a stroll through a bit of history...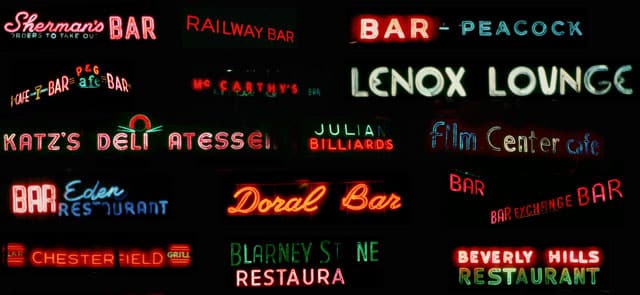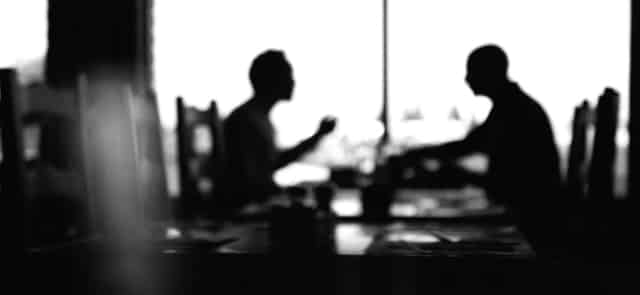 ---
BOOZE MEDIA SPOTLIGHT

How well do you understand the role of yeast in making whiskey?
The Edinburgh Whisky Academy has put together this great video explaining what yeast does during fermentation and how it affects a whiskey's finished flavor. Whether you're making scotch or bourbon, yeast's role is the same, so enjoy this short yeast primer.
---
IT'S 5 0'CLOCK HERE COCKTAIL SERIES
Are you cocktail curious? Join our Cocktail Editor Erin Petrey on a journey through the wide world of cocktails and mixology. Learn how to make old classics, new favorites, and a few custom creations of her own.
---
FOR THE CURIOUS DRINKER
Tidbits and tipples from beyond the world of bourbon to help you lead a #DrinkCurious lifestyle.
Hakata Whiskies Make Their U.S. Debut
New Riff Distilling Unveils Malt Whiskey Project
How the volume in a pot still affects reflux (and influences flavor)
Papa's Pilar Celebrates Ten Years with the Launch of Ernest
More Outside As Japan's Population And Domestic Imbibing Decline
---
BOURBON BULLSHIT
Blunt and unfiltered commentary calling out some of the biggest bullshit stories happening in the booze industry.
Coconut whiskey. Need we say more?
Intrigued to learn more? Visit their website to get the full story.
A sample is reportedly heading our way. If the sample arrives, we'll let you know what we think about this new whiskey specialty. Don't ever say we don't suffer for our art.
WANT MORE BOURBON BULLSHIT?
Listen to the official Bourbon & Banter podcast for the largest and most honest bourbon podcast in the galaxy. We've got whiskey news, new release info, the Craft Shoot, and more bourbon bullshit than you can carry in the semi used by Brad Paisley to haul his bourbon around the country.
---