Five Reasons you can't miss Whiskies of the World Atlanta
WOTW Atlanta offers more than 200 expressions of bourbon, scotch, Canadian, Irish, and other whiskies from around the world for you to taste (challenge accepted.)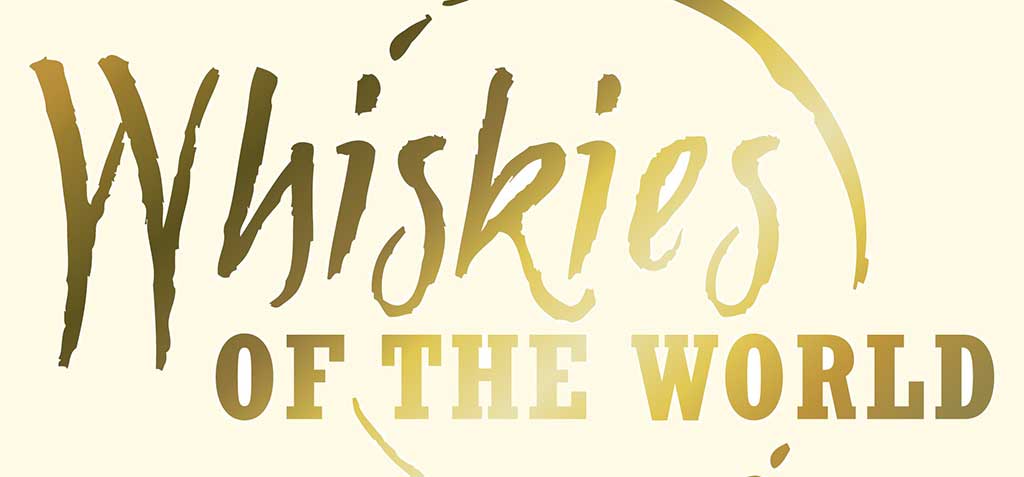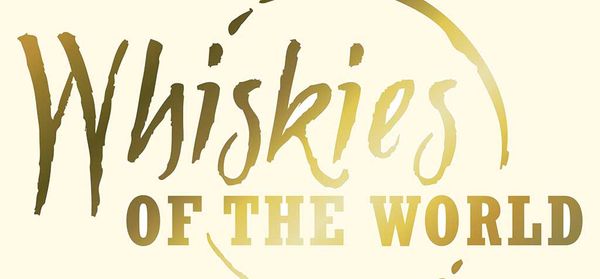 Coming up on October 23rd is a veritable bonanza of whiskey tasting and enjoying in Atlanta, GA at the Grand Hyatt Hotel.  It is the Whiskies of the World festival, which happens all over the country throughout the year in places like Austin, Houston, San Jose, and San Francisco.  This year, Atlanta is the place to be, and I'll show you why…
1. What makes whiskey better?  More whiskey!
WOTW Atlanta offers more than 200 expressions of bourbon, scotch, Canadian, Irish, and other whiskies from around the world for you to taste (challenge accepted.) If you are like me and have stayed true to American whiskies primarily, this is your chance to taste all that the world has to offer.  And if all else fails, there are dump bins; if Ginny can do it, so can you.  I personally am really excited to try scotches and Japanese whiskies which I wouldn't normally pick up in the store, and to express my inner Ron Swanson with some Lagavulin 16!
2. A special appearance by the Cigar Guys
Gary and Alan of the Cigar Guys radio show are holding court on the Cigar Patio to offer guests Cigar 101 with whiskey pairings AND a masterclass on cigars and whiskey!  Even though I'm not personally a cigar smoker, I'm excited to learn more about another handcrafted, gourmet item and cannot wait to get in on the Cigar Patio action!
3. A myriad of masterclasses
If you're like me, and you research whiskey much more than you drink it, then WOTW Atlanta is the right place for you.  You'll find masterclasses with brand ambassadors, distillers, and distillery owners speaking on topics such as craft whiskey, barrel variations, and maturation, including in-depth looks at brands such as Johnnie Walker and High West.  I can't wait to hear more about High West's new distillery and how The Genlivet is using different casks in order to release interesting and inventive whiskies!
4. Whiskey and food pairings
I'm a sucker for a gourmet meal, and one that will not only tempt my palate but complement my whiskey is irresistible.  I can't wait to try the delicious bites prepared by Finch Public House for serving with High West's whiskies!
5. Sharing the love of whiskey with other people
We all get excited about the new BTAC release, or elbow people out of line for a bottle of Pappy 20.  But we all know that the real importance of whiskey is being able to share something you love with other people who can appreciate it just as much as you.  The best part about these events is that we can meet even more people who love whiskey!
Are you coming out to WOTW Atlanta?  If you find me, make sure to introduce yourself and we will surely share a dram!  Cheers!