Meet Our Newest Bourbon & Banter Team Members
As you may recall, several months ago we put out a Help Wanted post to recruit new writers for Bourbon & Banter and from that post, we welcomed a group of eight new writers. Almost three months later we're excited to introduce another round of bourbon loving folks who will be regular contributors.
As you may recall, several months ago we put out a Help Wanted post to recruit new writers for Bourbon & Banter and from that post, we welcomed a group of eight new writers. Almost three months later we're excited to introduce another round of bourbon loving folks who will be regular contributors.
Take a few minutes and learn more about our new team members and we encourage you to connect with them on Twitter and Instagram to stay up to date with everything going on in their bourbon-fueled lives. And of course, make sure to come back often to hear what they've got to say. (Or even better, subscribe to our blog update email list.)
CHRISSY MARTIN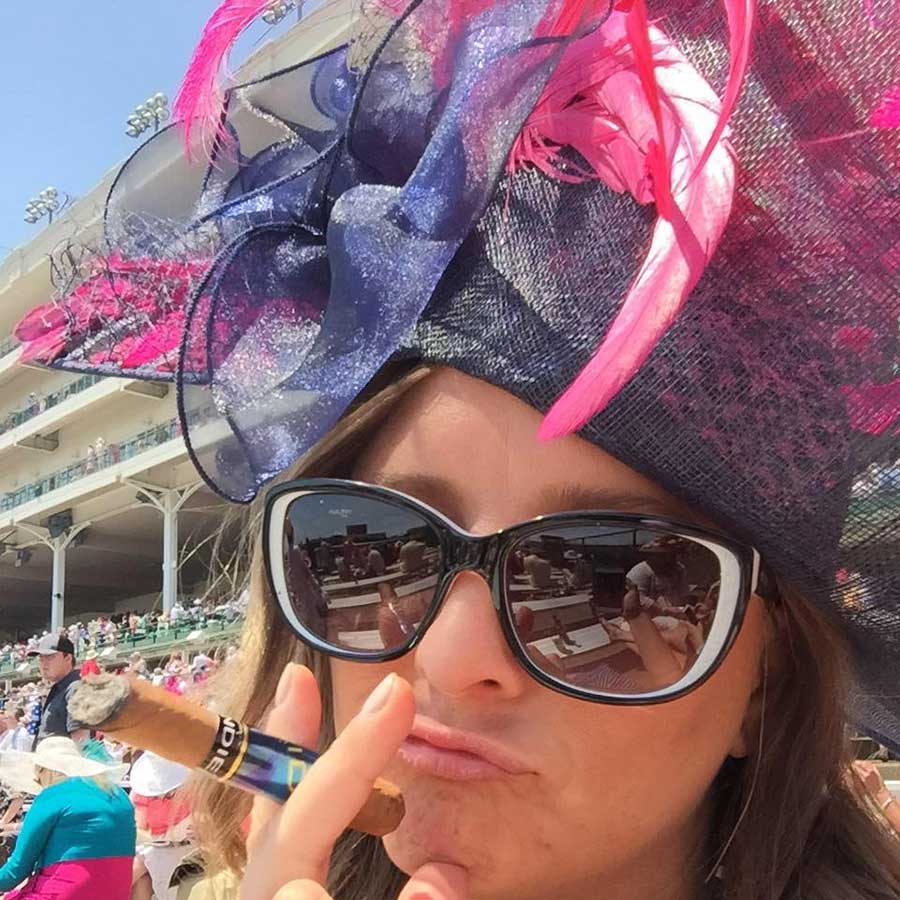 Some of my fondest memories are in the kitchen with my Gram. She spent a lot of time nurturing my naturally curious nature. We spent hours cooking together and as most Italian women, we take great pride in feeding our families. My Gram has since passed, but her famous catch phrase is still with me "A lil' dab will do ya!"
I've taken her catchphrase with me throughout my life. Specifically with whiskey in my twenties (haven't we all). In Jersey, I started drinking the dreaded whiskey and cokes, but my pallet has progressed and now I appreciate all whiskey & bourbons, neat.
In fact, I love it so much that I try to incorporate it into my cooking on a steady basis. Hence my blog "A Lil' Dab Of Bourbon." My love of all things bourbon continues to progress, and once again I am beginning another chapter. Several months ago, I began my training to be a Whisk(e)y Sommelier and plan to document this journey.
Through this journey of flavor profiles, failures and successes I can say that I've loved every bit of it! I adore the bourbon community and I love documenting my experiences. I'm excited to share my kitchen adventures with you!
JEFF SCHWARTZ
https://www.twitter.com/WhiskeyFellow
Living on the plains of Wisconsin, Jeff's super power is making whiskey disappear. He has lived around the country, making various long-term stints between Colorado, Florida and Wisconsin. He has a degree in English from the University of Wisconsin and an MBA in Marketing from Regis University.
He discovered the joys of whiskey later than some. While starting with Scotch as a curiosity, his love of all things whiskey, especially Bourbon and Rye blossomed when his wife discovered a boutique liquor store in South Florida. After becoming established customers, his wife then started working for that store, opening opportunities and creating connections that Jeff could partake.
Jeff is currently enjoying life with his wife and dog.
MATT EVANS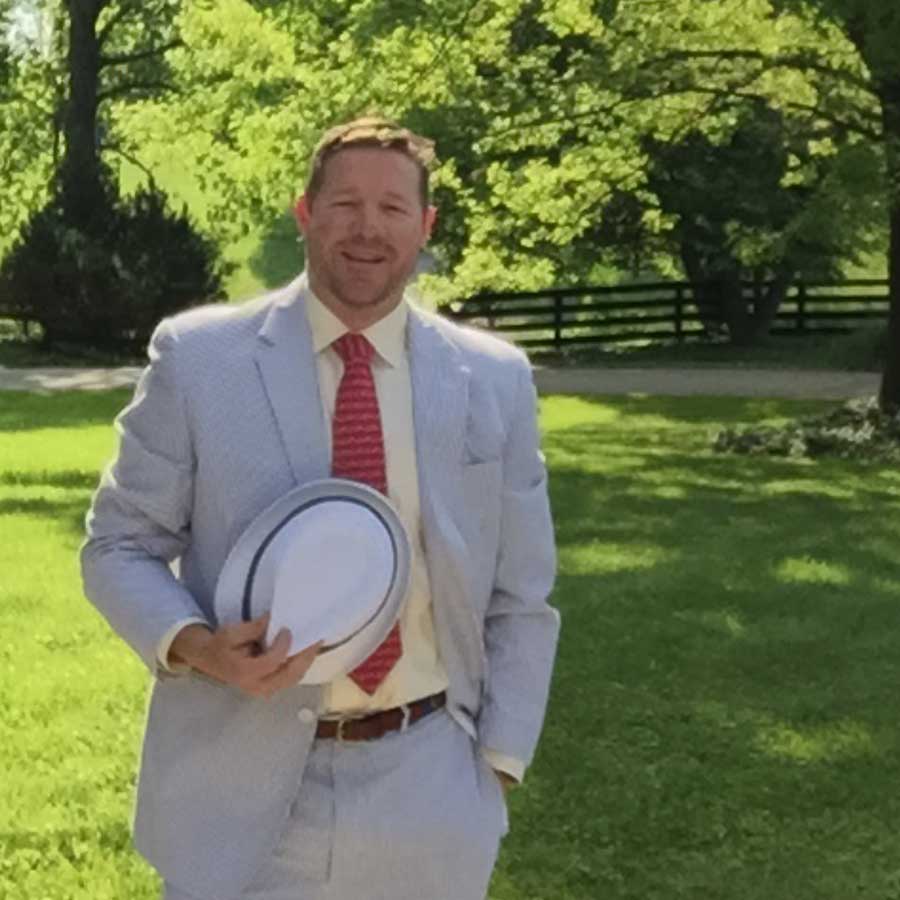 https://www.twitter.com/brownwaterguy
Born and raised in Newport Beach, California, Matt Evans married a native Kentuckian and has called Louisville home since 2007 – after stops in Washington D.C. and Durango, CO. His love affair with bourbon started as an attempt to learn more about his adopted hometown (and get in good with his in-laws!); the pursuit has developed into a full blown passion. Through the Stave and Thief Society, Matt is certified as an Executive Bourbon Steward. He has certifications from the Filson Historical Society's Bourbon Academy and the Woodford Reserve Bourbon Academy. He also has served as Master Distiller for-a-day at the Evan Williams Bourbon Experience under the tutelage of Artisanal Distiller Charlie Downs.
Matt's day job is instructing 7th grade World Geography, and he is the proud father of two daughters. During the summer, Matt teaches bourbon history courses at the Chautauqua Institution in western New York state (www.ciweb.org).
BRENT JOSEPH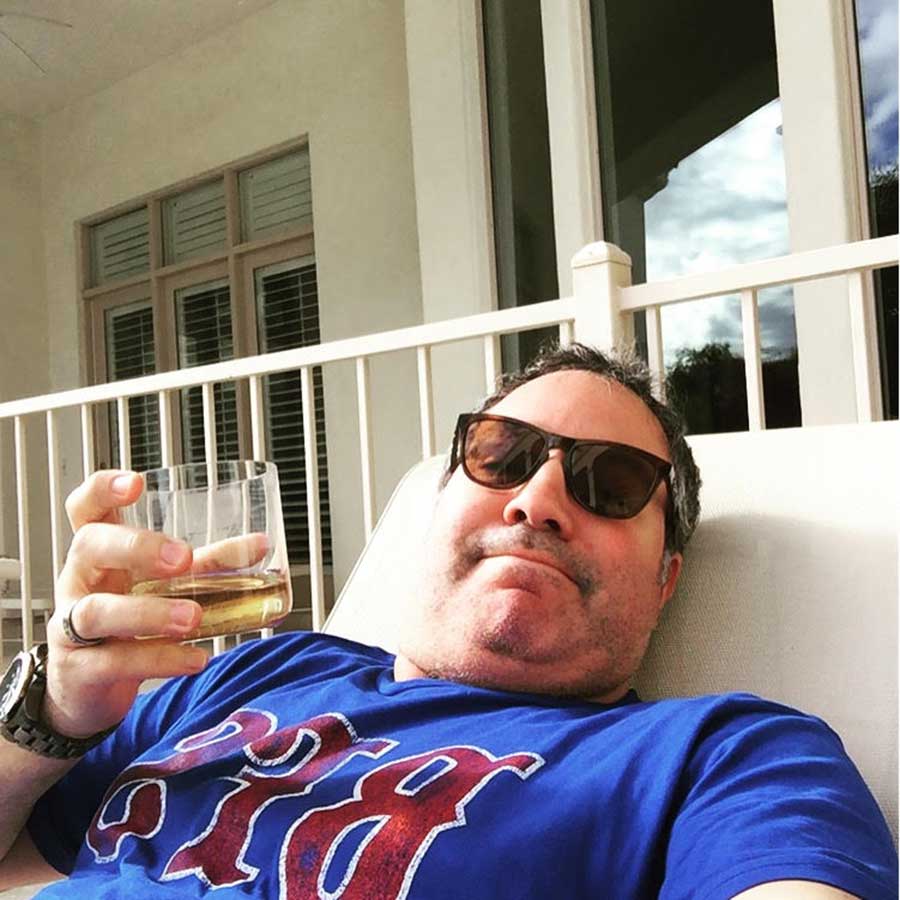 Brent was born and raised in Indianapolis, IN. After graduating from the University of Kansas with a degree in Journalism, he moved back to Indy where he eventually resurrected his family's brand of all beef kosher style hot dogs and opened a restaurant, King David Dogs, in downtown Indianapolis. When he's not juggling the many duties of an entrepreneur, he can usually be found relaxing at home with his wife, their twin boys, and their two dogs. Brent is a member of the Bourbon Society of Indianapolis, a BBQ enthusiast, and a cigar aficionado. Three things that are even better when enjoyed together with good friends. If Brent is not talking about bourbon, he's probably talking about sports, in particular NFL football and Kansas Jayhawks basketball. You can follow his blog, BBQ and Bourbon here: https://bbqbourbon.tumblr.com/.
LUKE CASTLE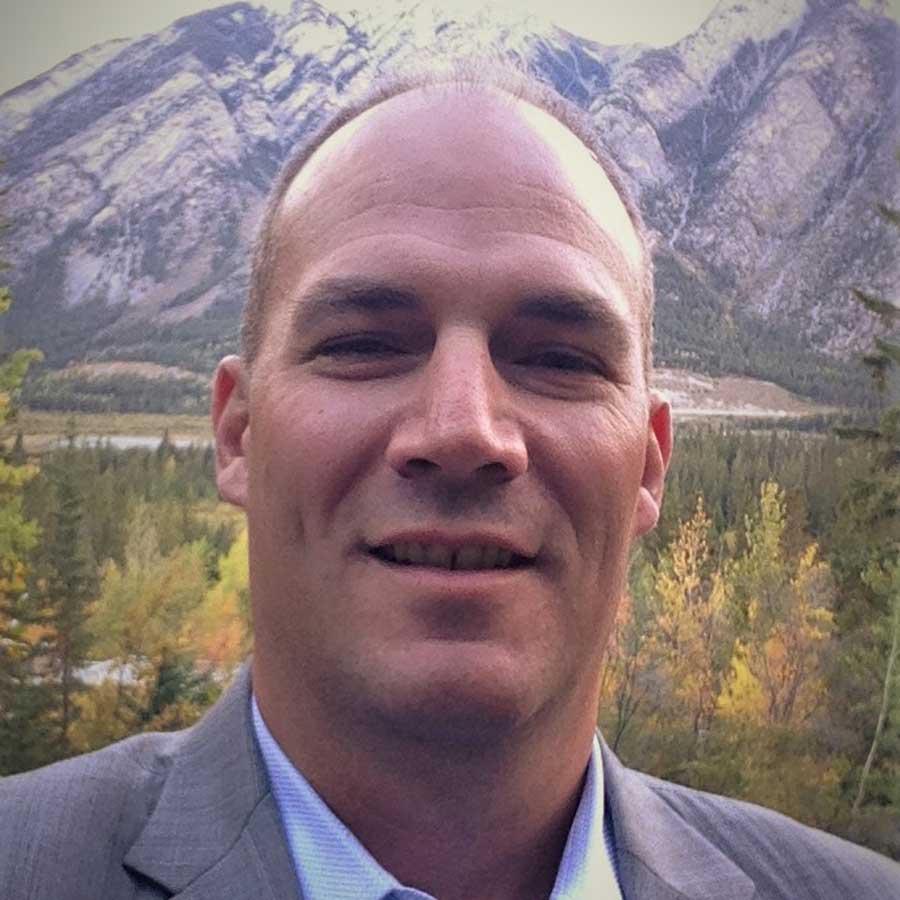 https://www.twitter.com/castle44
Growing up in Minnesota gives a person a great appreciation for anything that warms the body and soul.
Whiskey and wine have been helping to warm Luke for many years. Jim Beam and coke morphed into whiskey waters and eventually Bourbon. Two buck chuck led to several trips to Napa Valley and a love for most varietals of wine. He is fortunate enough to have travelled most of the US through his career in financial services. A beautiful and understanding wife mostly tolerates his other hobbies including golf, hunting and reading. 2 young kids keep them busy as well. Appreciation for the subtle differences that each decision a distiller makes keeps him coming back for more and has him excited for the future.
MIKE REESE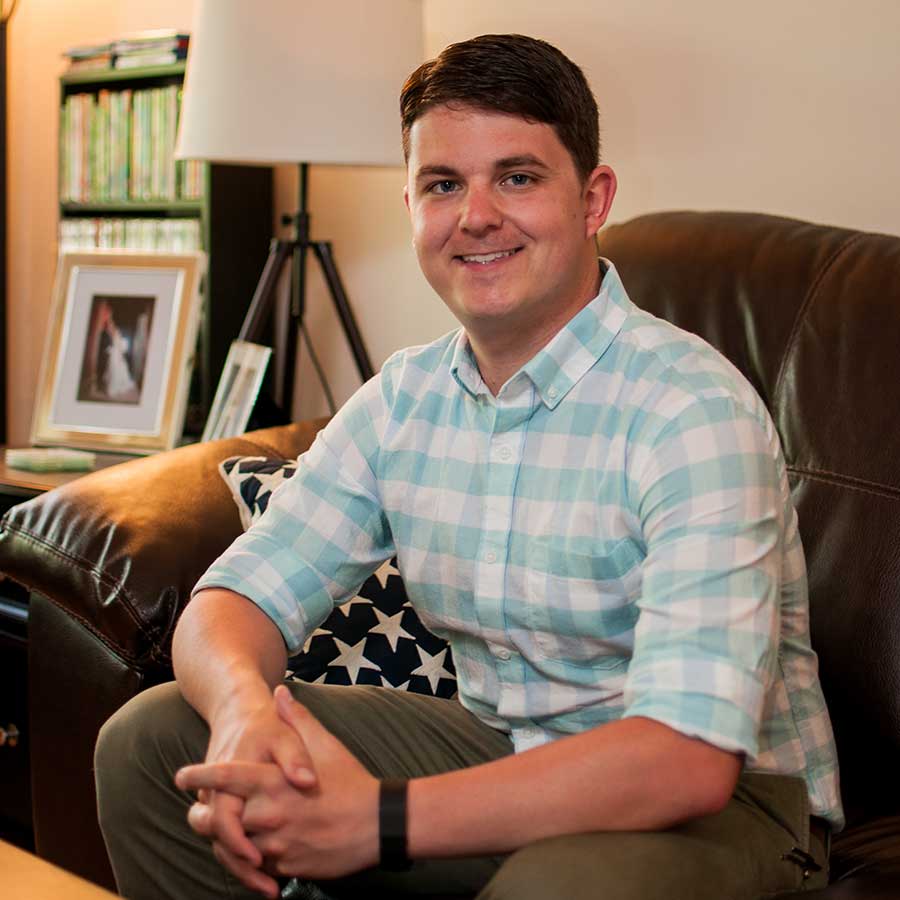 https://www.twitter.com/Mike_Reese89
ike Reese is a born and bred Ohioan, living and working in the Akron area, an engineer by trade. Encouraged by a college friend to visit a local whiskey bar, the seed of whiskey was planted. Ever since, Mike's passions have involved spirits, beer and cigars, most importantly when they can be enjoyed with interesting conversation with family, friends or even complete strangers. The entrancing smell and taste of bourbon pales in comparison to the experience you can have while enjoying a glass with others. The ability to travel the world and share stories and a glass or two is about as close to heaven as it comes.
GERALD DLUBALA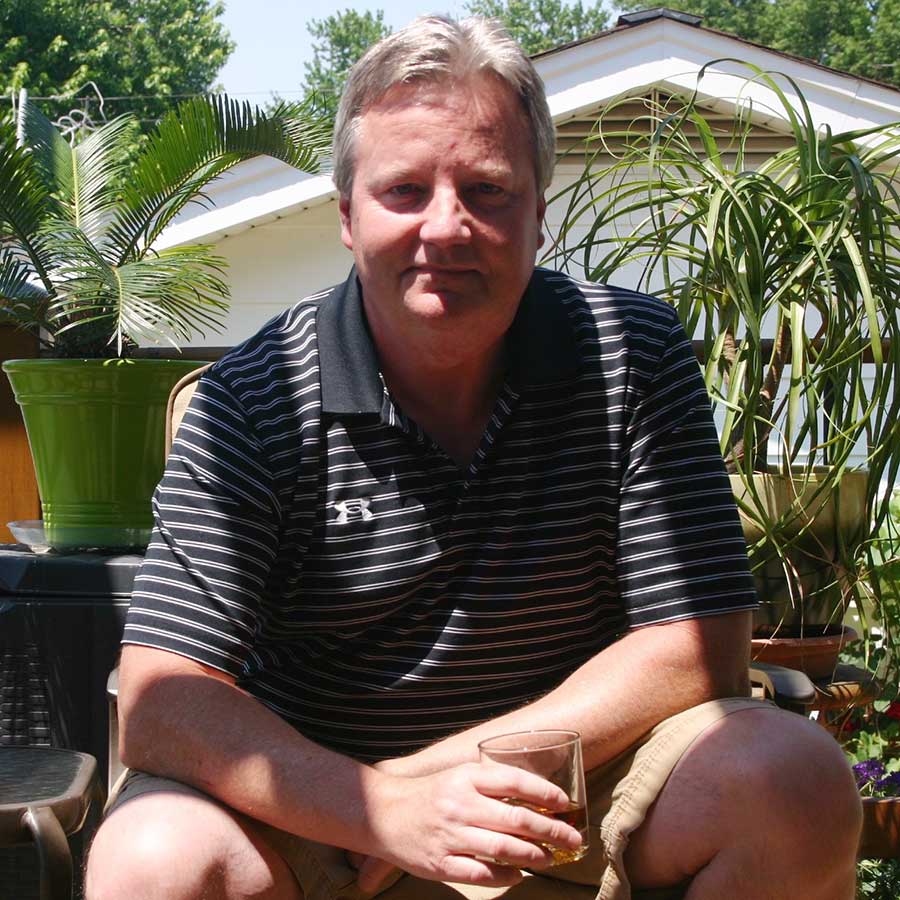 https://www.twitter.com/gldlubala
Born and raised in the beer town of St Louis, it wasn't until later in life that Gerald came to appreciate the calm, relaxing feeling that only a great pour of bourbon can provide. A seeker of simpler things, he enjoys a sip or two of bourbon in combination with the rolling smoke and crackle of a nearby grill or campfire.
Gerald has over twenty years of experience as a creative storyteller, fiction writer, and content provider for websites and blogs. He has been published in local, national and international publications, and also crafts stories related to the inherent connection between man, fire, and nature on his grilling and storytelling blog, www.inkandembers.com. He is honored to join the Bourbon & Banter team, helping to spread the bourbon cheer.
BRETT ATLAS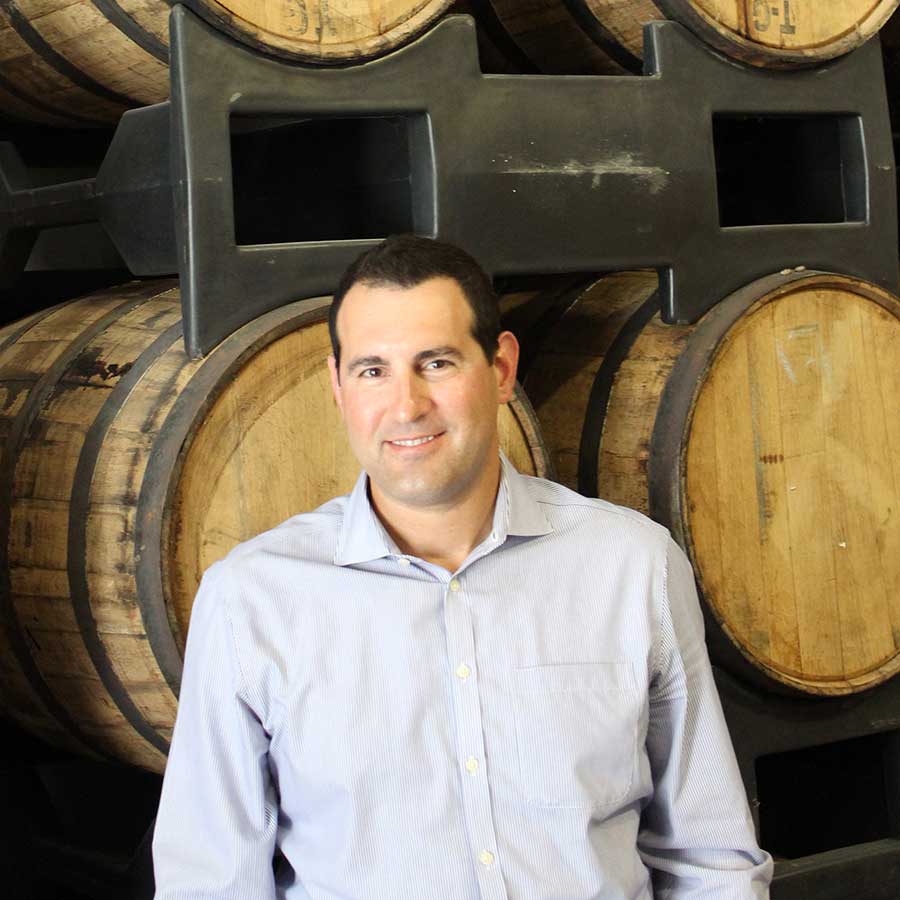 https://twitter.com/brettatlas
Odds are pretty good if you utter the words 'Barrel Proof' or 'Cask Strength' anywhere near Brett, he will find his way over to you. His love of bourbon truly began in 2005 when he and his brother ran through an entire bottle of Woodford Reserve one night. His love of collecting he inherited from his father.
A native Chicagoan, Brett attended the University of Kansas and Chicago's John Marshall Law School before moving to Omaha. His undying love for Chicago sports teams and Jayhawks basketball made room for Nebraska football, and he is a threat to travel at any time to see those teams play. However, no teams get him more excited than the ones his kids play for.
His packaging distribution business takes him all over the country (and occasionally to the Far East). A perpetual hunter of bourbons and ryes, he never travels without inflatable bottle bags, espousing Mark Twain's belief that "too much of anything is bad, but too much good whiskey is barely enough." Over the past few years, he's forged some terrific friendships in other cities over a shared passion for whiskey. He will also drop everything to check out a BBQ place if someone raves about it.
If you see Brett at an airport or hotel, he's probably got a book in his hands about a topic he finds interesting. High on that list is whiskey; he enjoys learning about its past and future, and discussing it with others. Ensuring the home bar is always well stocked when his friends come over is a daily pursuit, and sharing the special bottles are what make it all worth it. And above all else, he enjoys spending time with his wife and 3 kids, who have all accepted that whiskey is just another member of the family.