Bourbon Weekly Roundup #3
Lots of new releases to report, but unfortunately, many of them are doing their best to take consumers for a ride with price tags starting at $200 and beyond. When will people start voting by not purchasing these tater-priced releases?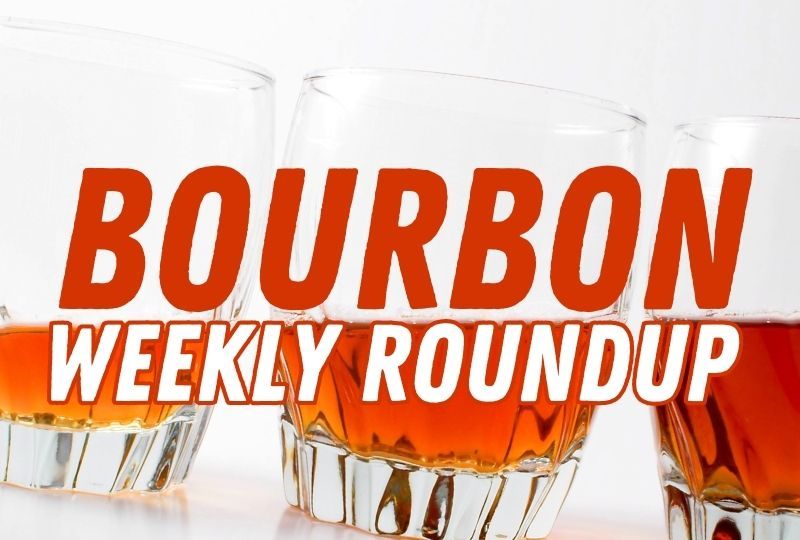 Hey there! We hope you're looking forward to a great 4th of July weekend with your loved ones and getting ready to enjoy all the festivities. Are you planning to hit the lake, grill in the backyard with fireworks, or chill with friends over bourbon and cigars after dinner?
Whatever your plans are, we hope you'll have a fantastic time celebrating our nation's independence. And if you're incorporating bourbon into your plans, you're definitely on the right track!
We've got a fully stocked Bourbon Weekly Roundup coming up to keep you in the loop on all the latest bourbon and whiskey news. So stay tuned, and let's dive into today's recap.
In today's email:
3-Tier Jenga: Let's discuss, folks – Does the current three-tier liquor system in the US still have legs?
Damn! Bourbon Inflation Sucks: Lots of new releases to report, but unfortunately, many of them are doing their best to take consumers for a ride with price tags starting at $200 and beyond. When will people start voting by not purchasing these tater-priced releases?
Quick Shots: Puppies, lacrosse, and the Civil War. And yeah, Buffalo Trace called to let us know you won't be picked at their next Single Barrel Select drawing.
Straight From the Bunker: Life seemed much simpler in 2012 when we launched Bourbon & Banter. Or was it? Join us for a trip down memory lane as we revisit some older and arguably naive posts.
Bourbon Bullshit: We love Wild Turkey. We love Jimmie, Eddie, and Bruce. So why is the brand trying to hurt us?
---
BARREL PROOF BUZZ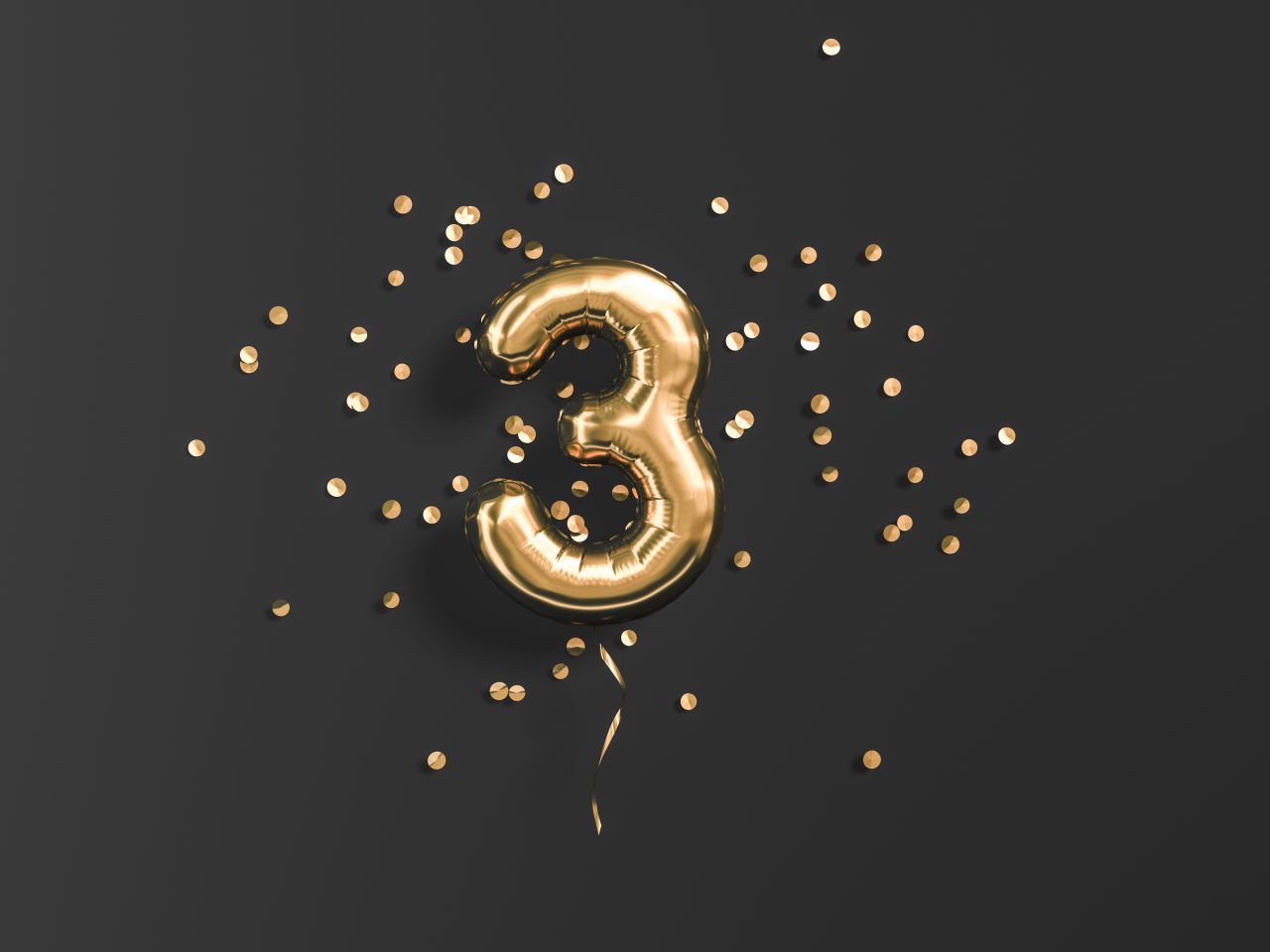 Does the three-tier system in the US still have legs?
It's a question that seems to be on everyone's mind – including producers, retailers and consumers. I suppose the pandemic had a lot to do with opening people's eyes to the advantages and convenience of direct-to-consumer shipping within the world of spirits. But now, as we get back to life as usual, liquor distributors are doing everything they can to push back on the relaxing DTC shipping of spirits. There's no shortage of opinions on the topic, and it's not uncommon for discussions to get heated. So when we came across this story from The Drinks Business, we knew it had to be shared with our readers.
Give it a read, and let us know in the comments how you feel about the three-tier system and what changes you would like to see implemented in the near future.
---
The US's three-tier distribution system for alcoholic beverages will be 90 years old next year, and some are questioning whether it may have outlived its usefulness, reports Roger Morris.
Opponents of America's three-step system of alcohol sales – producer to distributor to retailer to consumer – argue that the process throttles innovation, competition and consumer choice and should to be dumped. The system's defenders, on the other hand, fear its historic role as market regulator is being eroded by direct-to-consumer sales.
In truth, there is not just one three-tier system, but approximately 51 distribution systems for selling alcoholic beverages – one for each state and Washington, DC – all somewhat similar and each intended to provide order in a critical, highly contentious industry by dividing it into three parts – the people who produce wine, beer and spirits or import them, the ones who distribute them and the ones who sell them retail to customers.
The system has been constantly under attack – and vigorously defended – since it was first put in place following the repeal of Prohibition in December 1933. In some ways, it's a bit like the weather – everyone talks about it but no one has done anything about it.
Now there are fresh attempts to mount an attack and, with it, a defense.
To continue reading the full story, please visit: https://www.thedrinksbusiness.com/2023/06/does-the-three-tier-system-in-the-us-still-have-legs/
---
NEW BOURBON RELEASES
Here are a few new releases that have crossed our desk recently.
Heaven's Door Spirits Unveils 2023 Decade Series Release of 10+ Year Aged Whiskey
Frey Ranch Distillery Announces Farm Strength Uncut Bourbon
Lost Lantern Declares 2023 the Summer of Bourbon!
Heaven Hill Distillery Launches Square 6 Wheated Bourbon
Brush Creek Distillery Unveils Heroes Edition Straight Bourbon
Introducing Wild Turkey Master's Keep Voyage
---
QUICK SHOTS
Quick hits of random and interesting news for you to keep yourself entertained when standing in line to buy the next limited-release bourbon.
You Still Won't Be Picked: Buffalo Trace has announced the date of their next Single Barrel Select drawing. The next drawing will be held on July 26, 2023, from 6:15 PM to 6:45 pm EST and live-streamed from the Sazerac House in New Orleans. You must have a Single Barrel Select account to participate. Visit the SBS website for more details.
Heavy drinkers really don't 'handle their liquor': A recent study challenges the perception that experienced drinkers, like "two cowboys in a bar," have built up a tolerance to better handle themselves after consuming large amounts of alcohol.
Jack Daniel's Hates Puppies: Jack Daniel's finally won its epic trademark tussle with dog toy maker VIP Products. Apparently, they didn't like the parody, which featured the tagline, "Bad Spaniels was the "Old No. 2 on your Tennessee Carpet."
Civil War Day Drinking: Americans are now drinking as much liquor as in the Civil War days. And it looks like women "may hold the key to rising liquor consumption."
Bourbon Fueled Lacrosse: It looks like Rebel Bourbon is ready to fuel the fastest game on two feet via a new partnership with the Premier Lacrosse League. Our resident Chief Drinking Officer played lacrosse in college and says that bourbon fueled many of his best performances. It's a partnership that's long overdue.
---
STRAIGHT FROM THE BUNKER

As we worked on migrating all of the website content to our new platform, we had a chance to revisit many of our older posts and reviews. Our bunker (archives) covers 11+ years of writing from current and past contributors. We thought it would be fun to occasionally highlight a few of these older posts as part of our Weekly Roundups. Here are a few from our first year of publication for your reading pleasure.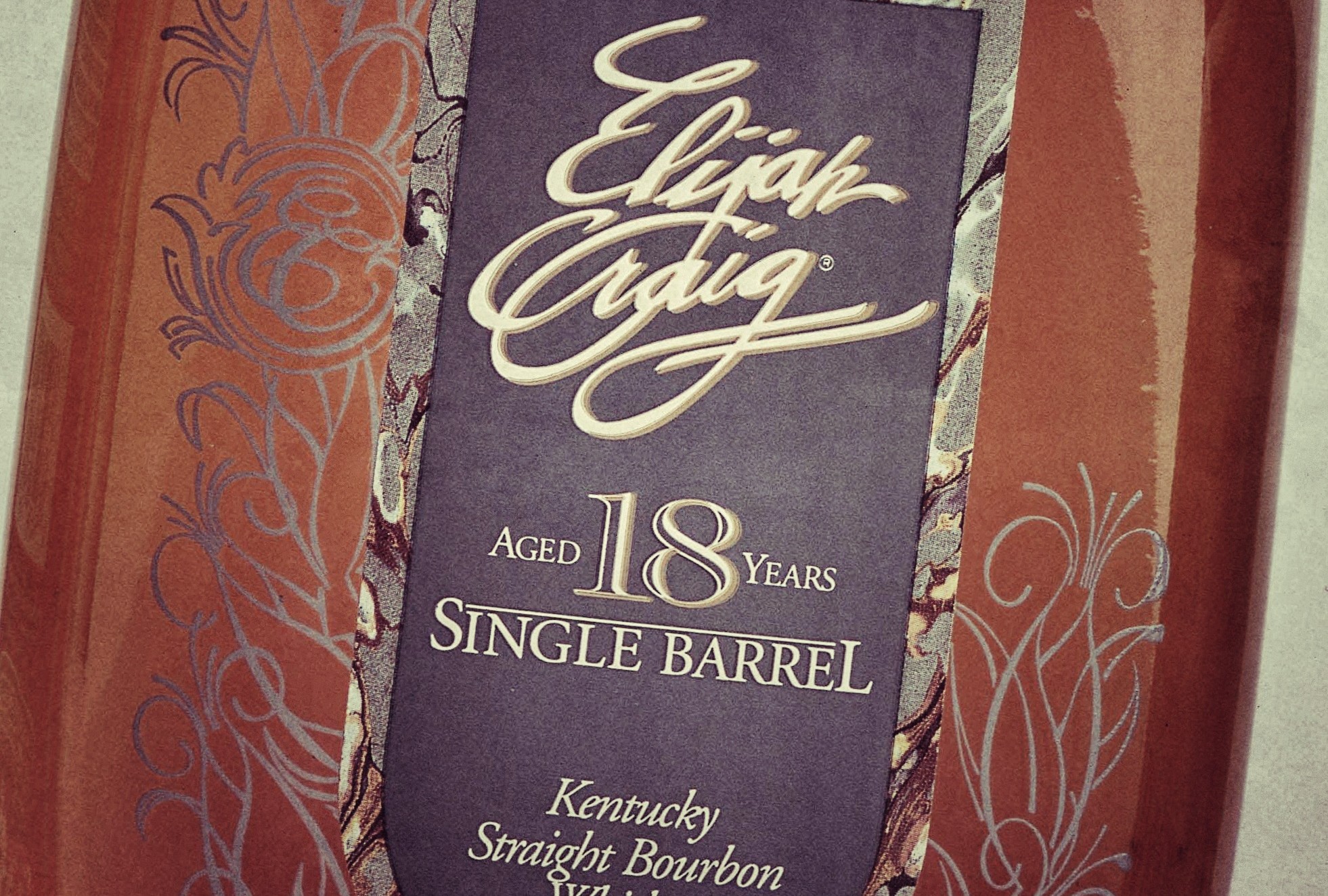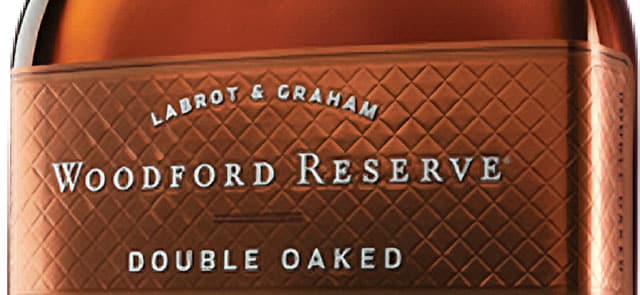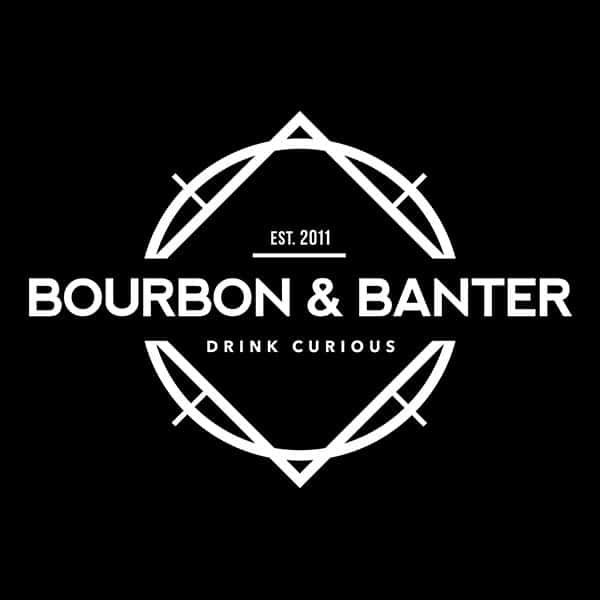 ---
IT'S 5 0'CLOCK HERE COCKTAIL SERIES
Are you cocktail curious? Join our Cocktail Editor Erin Petrey on a journey through the wide world of cocktails and mixology. Learn how to make old classics, new favorites, and a few custom creations of her own.
---
FOR THE CURIOUS DRINKER
Tidbits and tipples from beyond the world of bourbon to help you lead a #DrinkCurious lifestyle.
Tomatin's 36 Year Old single malt has been named 'Best in Show' in the whisky category at the San Francisco World Spirits Competition
Benriach Introduces The Forty to the U.S.
Introducing Laphroaig Càirdeas 2023 White Port & Madeira Casks
Old Pulteney Launches The Coastal Series in the U.S.
Rare Hare Spirits Releases 30-Year-Old Canadian Whiskey
Talisker Distillery Unveils the Latest of Its 30 Year Old Single Malt
---
BOURBON BULLSHIT
Blunt and unfiltered commentary calling out some of the biggest bullshit stories happening in the booze industry.
We just recorded a new podcast episode this week in which we waded through a 3-foot-deep pile of limited-edition pricing bullshit, so we'll keep this short.
The pricing madness around limited editions is growing tiresome. We're tired of complaining about it, and some folks are tired of hearing us complain. Sure, we could stop and just let it happen but in our book, that's letting the distillery execs win the tater battle.
But what is killing us now is that the pricing madness has extended further into one of our most beloved brands–Wild Turkey. From the Single Rickhouse Collection pricing to the new 2023 Master's Keep bottle ($275), even the most respected brands can't resist the urge to take advantage of a consumer market devoid of logic. And yes, it's the business' right to make money, but when they jump the shark and ignore the reality of their product value vs. MSRP, it becomes clear who is running the show. (Hint: It's not the distillers themselves.)
In our book, you're setting yourself up for a big fall when you forget who brought you to the dance. So now we wait. We wait for brands to fall and pray that the drop is big enough to get their attention but small enough to prevent another glut like in the 1970s. It won't be today or even tomorrow. But it will happen.
WANT MORE BOURBON BULLSHIT?
Listen to the official Bourbon & Banter podcast (a new episode dropping this weekend just in time for the July 4th holiday) for the largest and most honest bourbon podcast in the galaxy. We've got whiskey news, new release info, the Craft Shoot, and more bourbon bullshit than you can carry in the semi used by Brad Paisley to haul his bourbon around the country.
---